Date:
May 19, 2022
Location:
Blue Jeans and Bling 2022
SOLD OUT!
We are excited to announce our 2022 event sponsors!

Nancee Sturdevent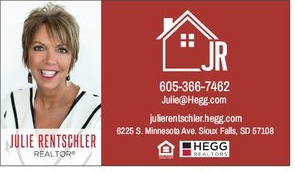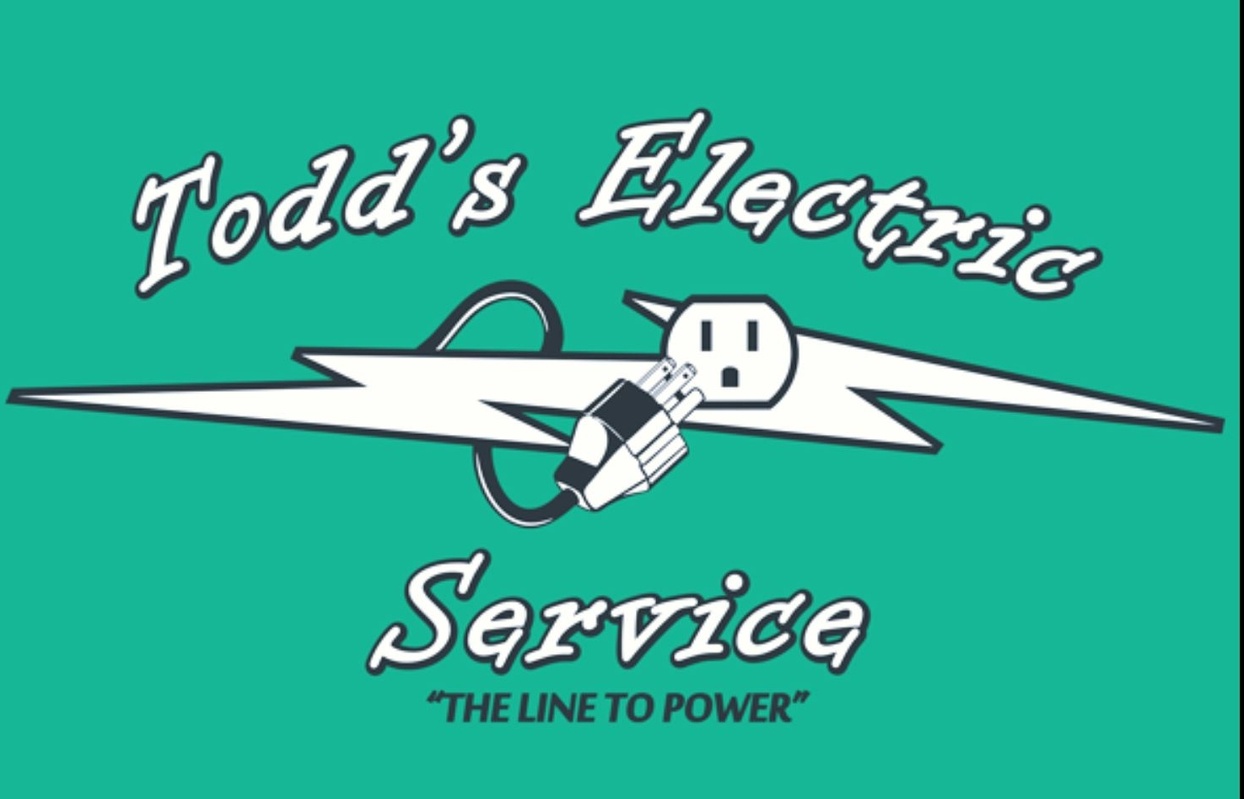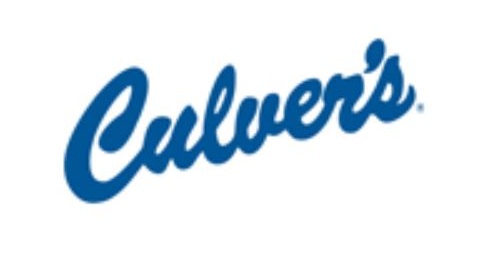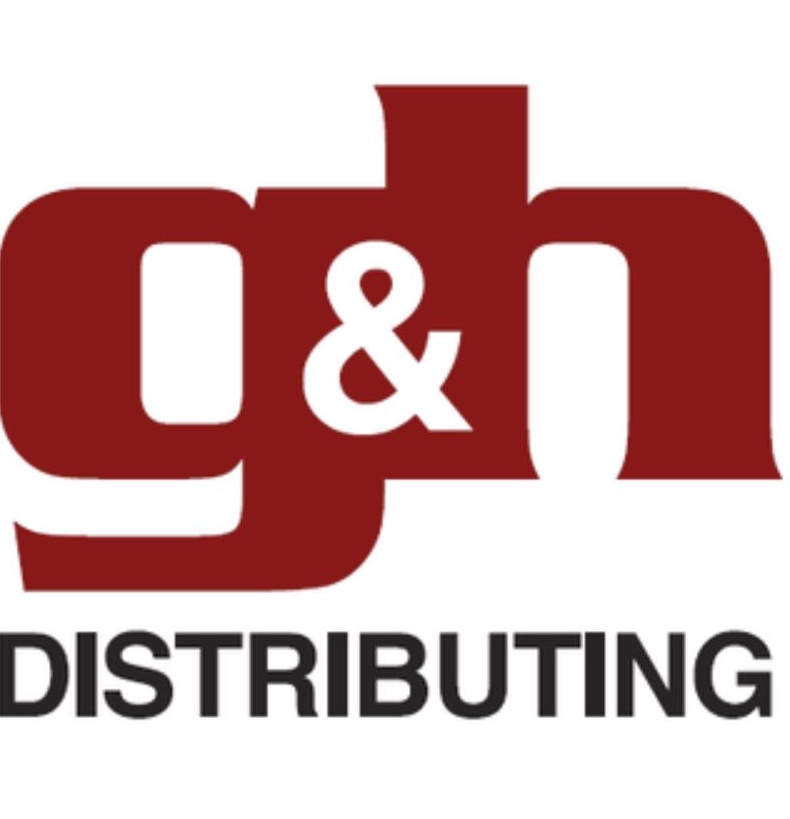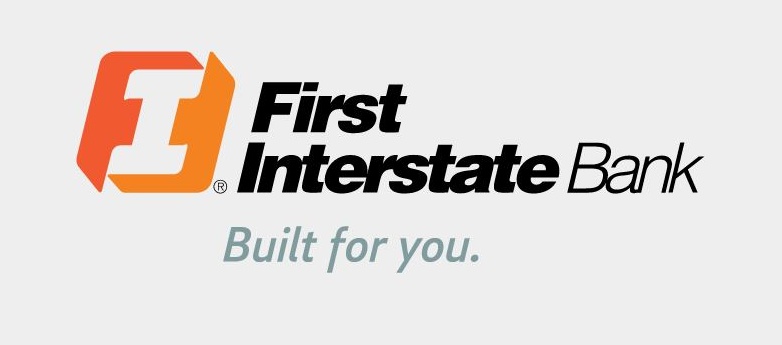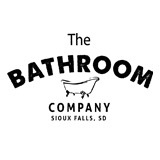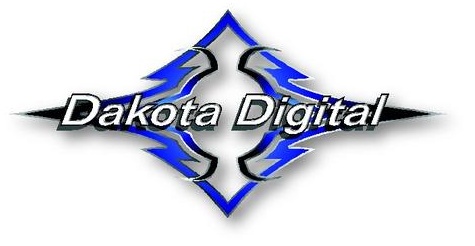 We are looking for even more sponsors for this event! If your group or business is interested in being a part of our fundraiser send a sponsorship form to executivedirector@horsepowersf.com.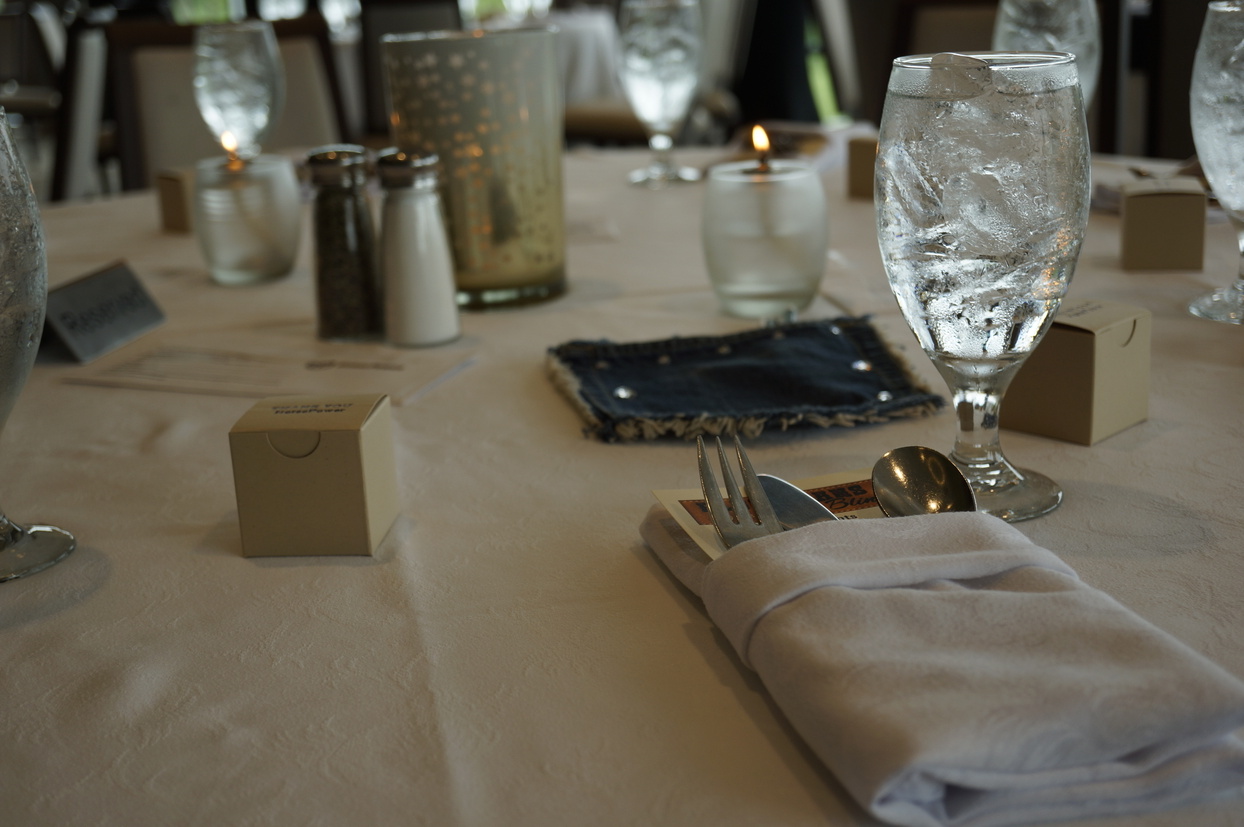 We invite you to join us for a night of live music, good food, and activities! Our annual fundraiser helps raise money to support our programming. Individual tickets are $55 a piece, with a table of eight costing $400. If you are interested in reserving your spot please contact the barn either by email or phone! Want to help spread the word to all your friends? Hand up our event poster in your workplace today!