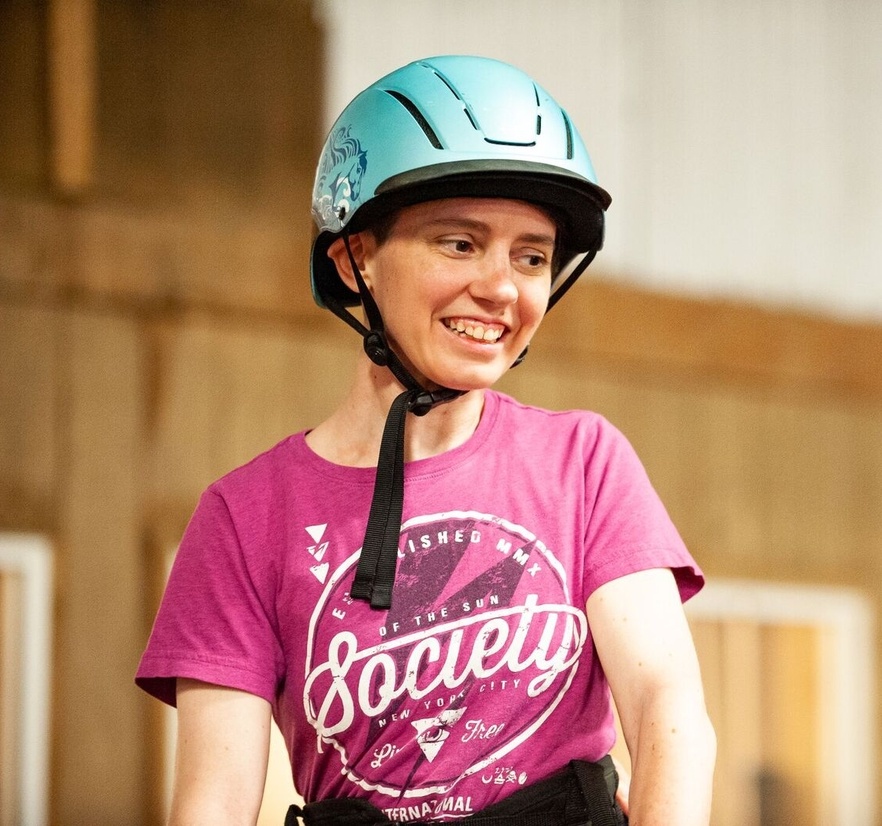 Client paperwork for the next session is due about 4 weeks from the start of the current session. Registration will not be accepted after this time with the only exception being at staff discretion for new clients. Check out our Events Calendar and Programs page for the session and registration dates!
Please read through all the prompts below, starting in "Section I - New" to find the grouping of forms you will need to get signed up for an upcoming HorsePower Session. All of our sessions are eight weeks long. New forms are due once a year for everyone, unless your Physician has signed off for a longer period of time, and/or your Occupational and Physical Therapists (if applicable) have signed off for a longer period of time. Contact us if you are unsure of your paperwork expiration time or which forms you need to submit.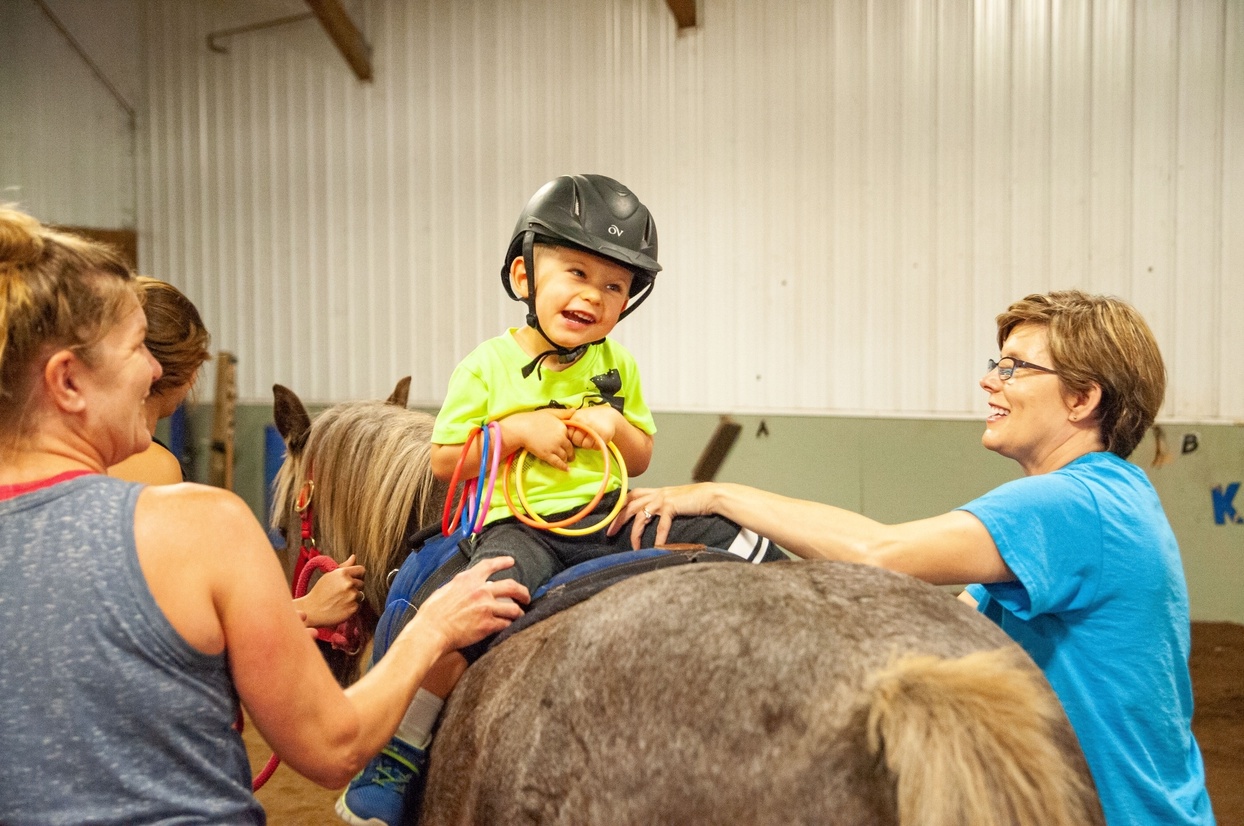 If you have any questions regarding enrollment, forms, or the expiration date of your Physician's or OT/PT release, please do not hesitate to call or text the barn at 605-251-1685, or email: coordinator@horsepowersf.com. Included in the set of forms are Physical Therapy and Occupational Therapy forms. Even if your participant does not receive Physical or Occupational Therapy, these forms must be returned. In this case, please write their name on them, and write "Does Not Apply." Please note that proper placement into a HorsePower program is dependent upon review of the paperwork, history, and/or assessment. Placement is not guaranteed. All forms MUST be completed and returned in order to participate.
Please note these policies in the payment contract: Payment for the entire session is expected by the end of the session. If you should need to set up payments beyond the length of your session, there will be a $5 monthly billing fee for each month beyond the end of your session. Please contact Alisha Long our finance director, at her email: finance@horsepowersf.com with any questions, including any questions about the current balance of past earned fundraiser credits available for use on your account.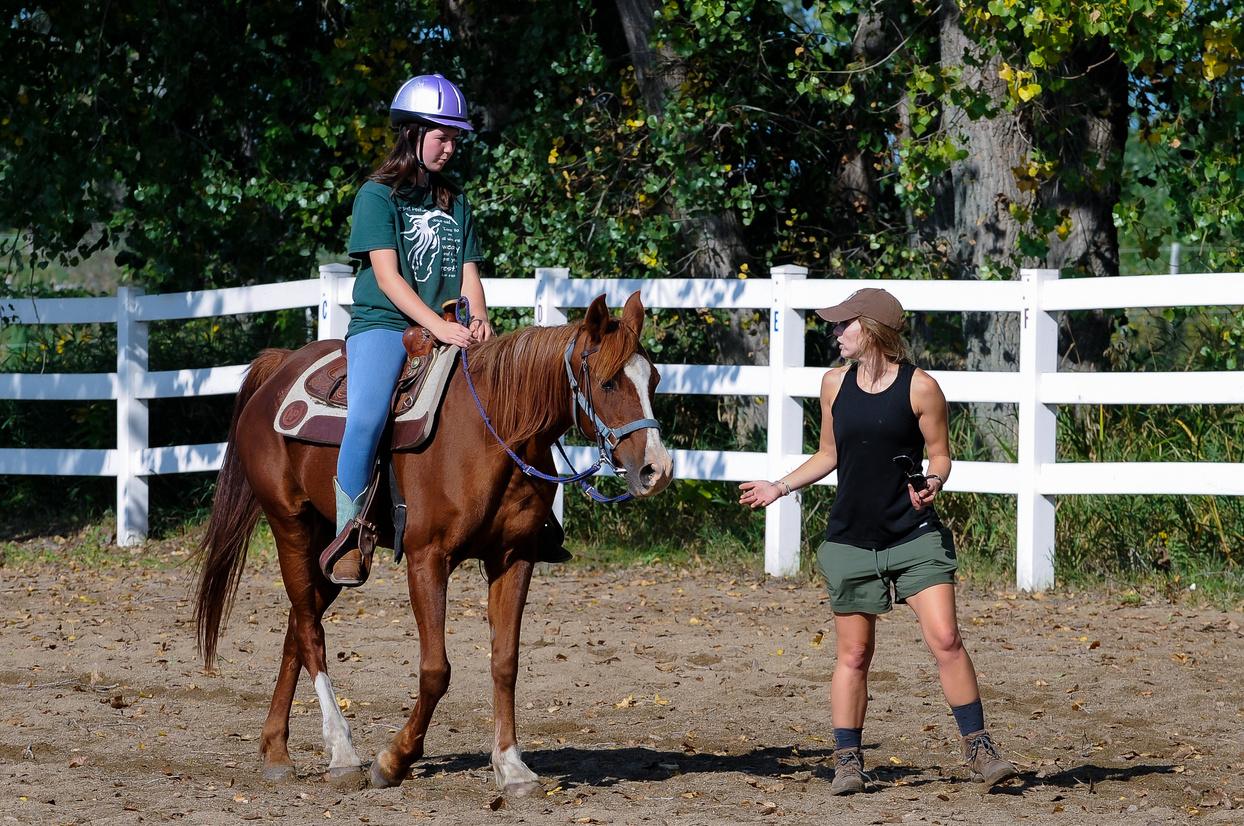 Scholarship Fund
HorsePower does have a Scholarship Fund to help defray the costs of participation for those who qualify. Should you need scholarship assistance for tuition, please fill out and return the scholarship application along with the other forms. If a scholarship is granted, amounts are awarded based on need assessment by the scholarship committee. That being said, it is important that you complete this application as accurately as possible. This set of forms is listed in each category as "(Optional)".