Michael Schelling- President
With more than 10 years of public accounting experience, Michael serves as the Treasurer on the Board of Directors. He graduated from the University of South Dakota in 2008 and received his Master of Taxation degree from the University of Denver in 2017. Michael joined the board of directors in 2014.
Teri Abel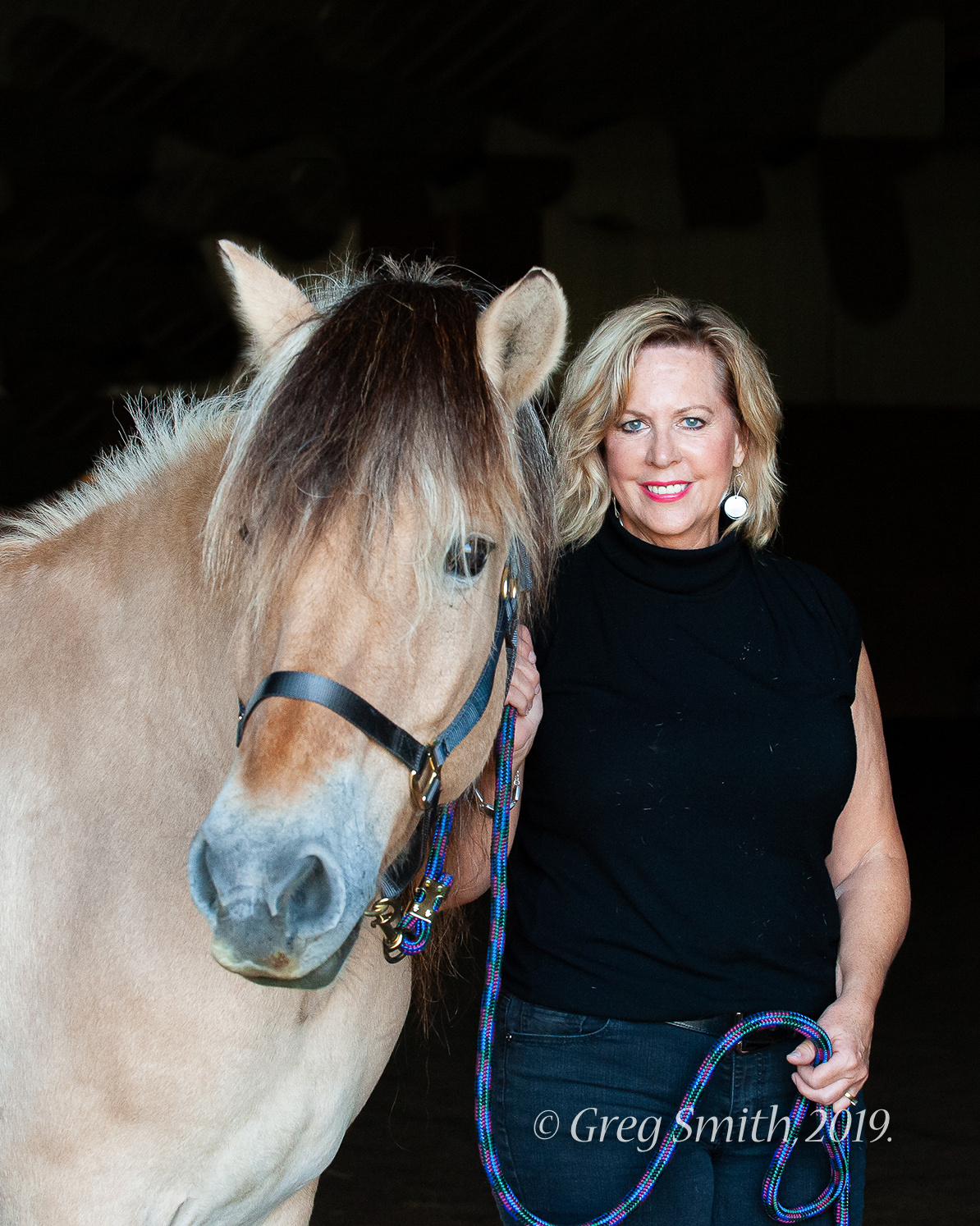 A native Minnesotan, Teri moved to the Sioux Falls area in 2002. After being involved in the real estate industry for over 20 years between Sioux Falls and Minneapolis, she is now retired. Teri started volunteering with HorsePower in the spring of 2016 and became a member of the board in the winter of 2017. Her experience in non-profits started when she joined the Junior League of Sioux Falls (JLSF) over 15 years ago. Ten of those years had been as a board member, with four more as an executive, serving as President in 2013-2014. Teri has stated that "Working with HorsePower has been the most rewarding, fulfilled experience I've ever had the pleasure of being a part of."
Maurieva Lykken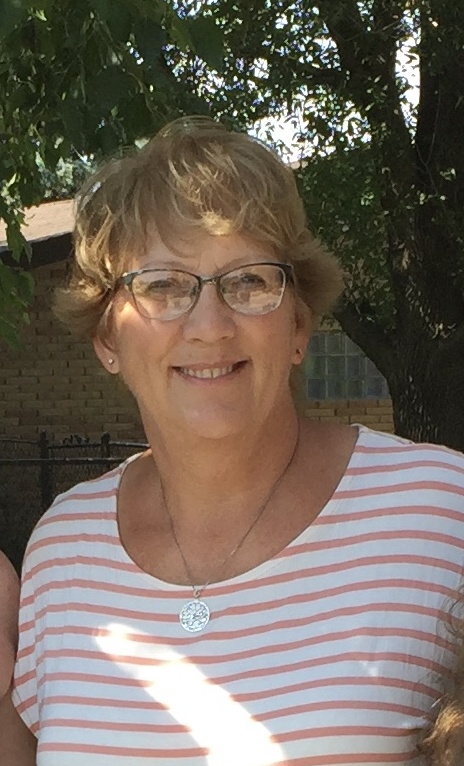 Maurieva Lykken is a retired teacher who taught in the Beresford School District for 34 years. She has been a volunteer at HorsePower for six years. Her husband, Arlo, is the manager of an agricultural retail business. They live on the farm where Arlo grew up. Together they have three children and four grandchildren, along with three horses. Maurieva enjoys trail riding at every opportunity.
Michael Martin
Marisa Draper
Jason Schroeder