HorsePower's Board of Directors volunteer their time and array of talents to help support our ongoing mission.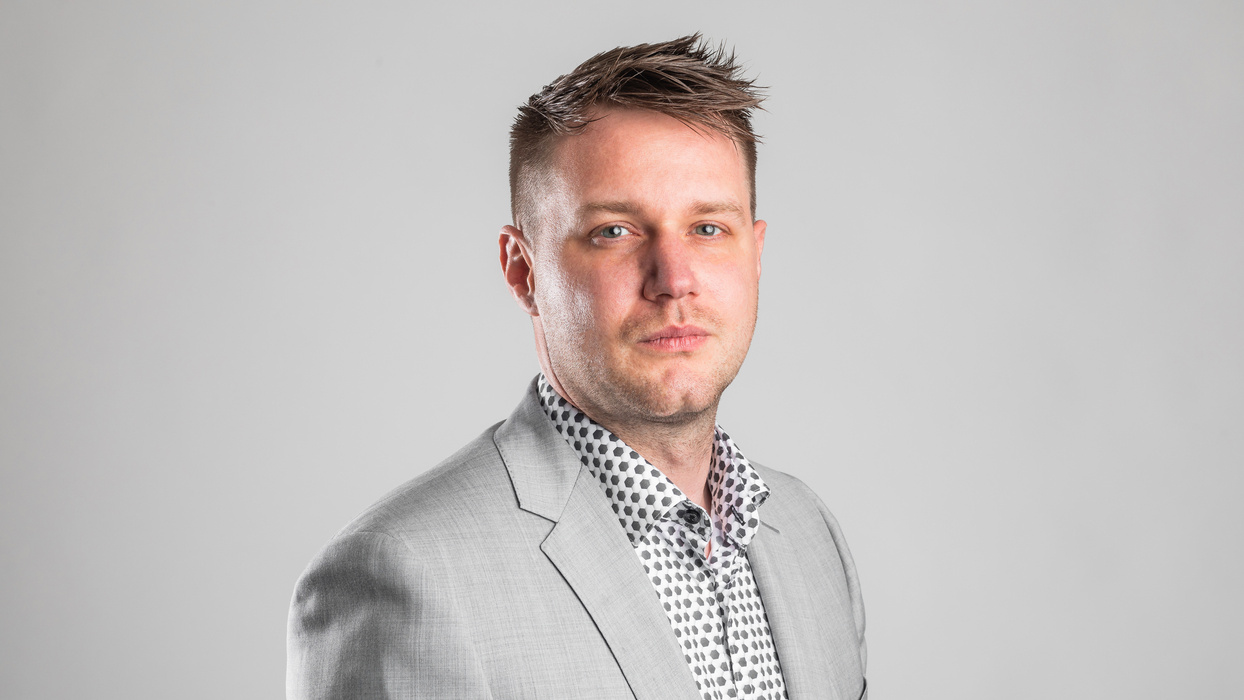 Jason Schroeder - President
Favorite Horse: Diesel
My name is Jason Schroeder and am a Mortgage Loan Officer for US Bank Home Mortgage. I have been with US Bank and doing mortgage lending for 11 years. I became involved in Horsepower 7 years ago, first joining the finance committee and within the last 4 years became a member of the board. As of January 2023 I was voted to be president of the board. I am originally from Humboldt, SD and my family has had a farm since I was 7 years old. Experiences from growing up in the farming community got me familiar with horses. I joined the Horsepower board because I saw the benefits of horse therapy in the community and the amazing things that Horsepower was doing in the community. I look forward to being president of the board and the future growth of Horsepower and the community it serves.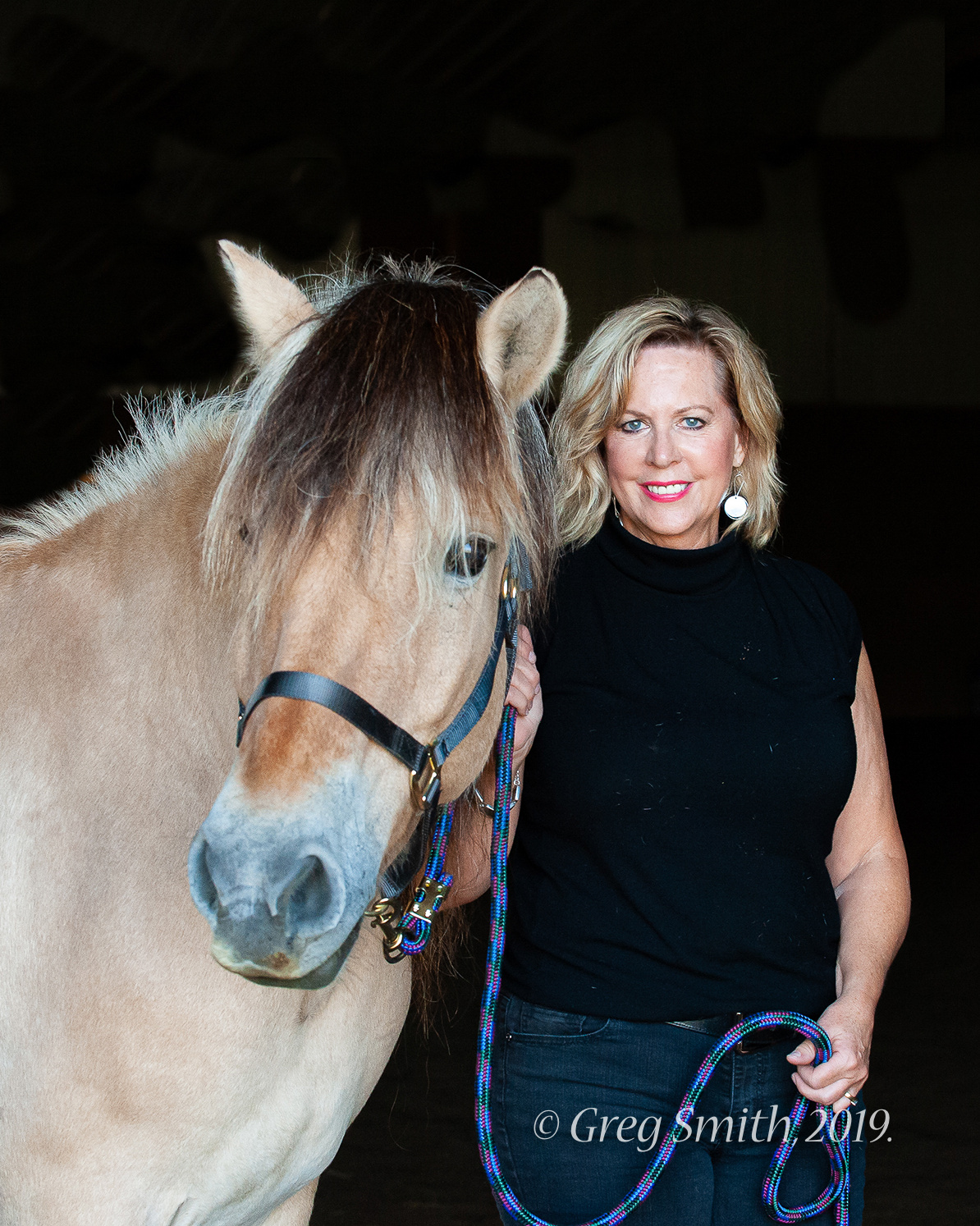 Teri Abel
Favorite Horse: Arrow
A native Minnesotan, Teri moved to the Sioux Falls area in 2002. After being involved in the real estate industry for over 20 years both here in Sioux Falls as well as Minneapolis, Teri is now retired. She started volunteering with HorsePower in the spring of 2016 and became a board member in the winter of 2017. Her experience in Non-Profit started when She joined the Junior League of Sioux Falls (JLSF) 20 years ago. Ten of those years had been as a board member, with four more of those as an executive, serving as President from 2013- 14.
"Working with HorsePower has been the most rewarding, fulfilling experience I've ever had the pleasure of being a part of." - Teri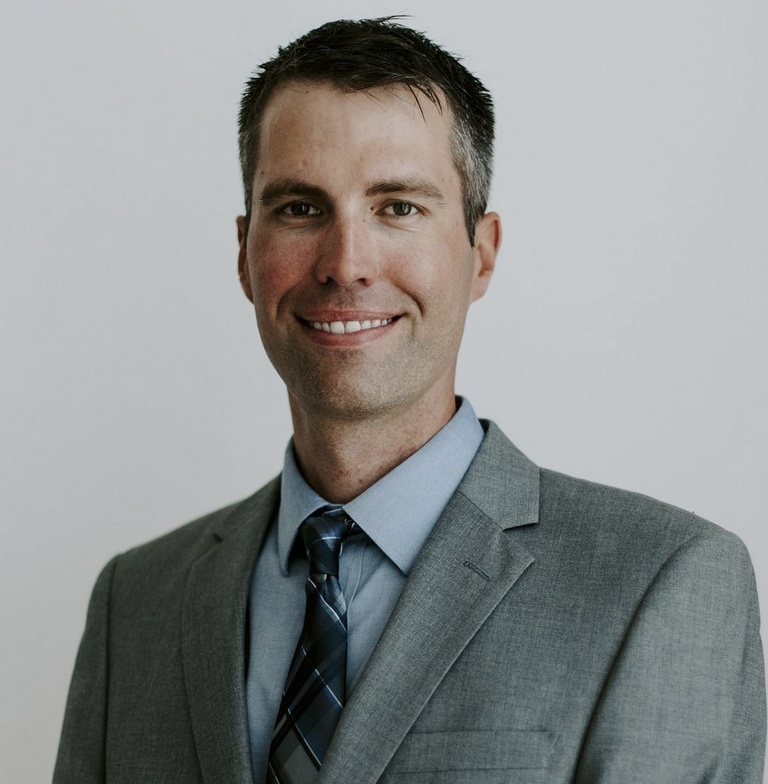 Michael Schelling
Favorite Horse: Sarsparilla
Michael has served on the Board of Directors for eight years, and the Finance Committee for 6 of those. He is a Certified Public Accountant with Dakota CPA.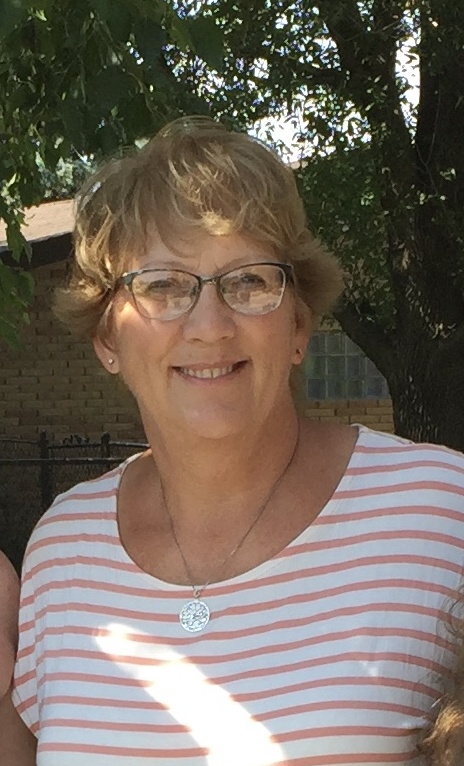 Maurieva Lykken
Maurieva has served on the board for 8 years. She is a former Special Education teacher.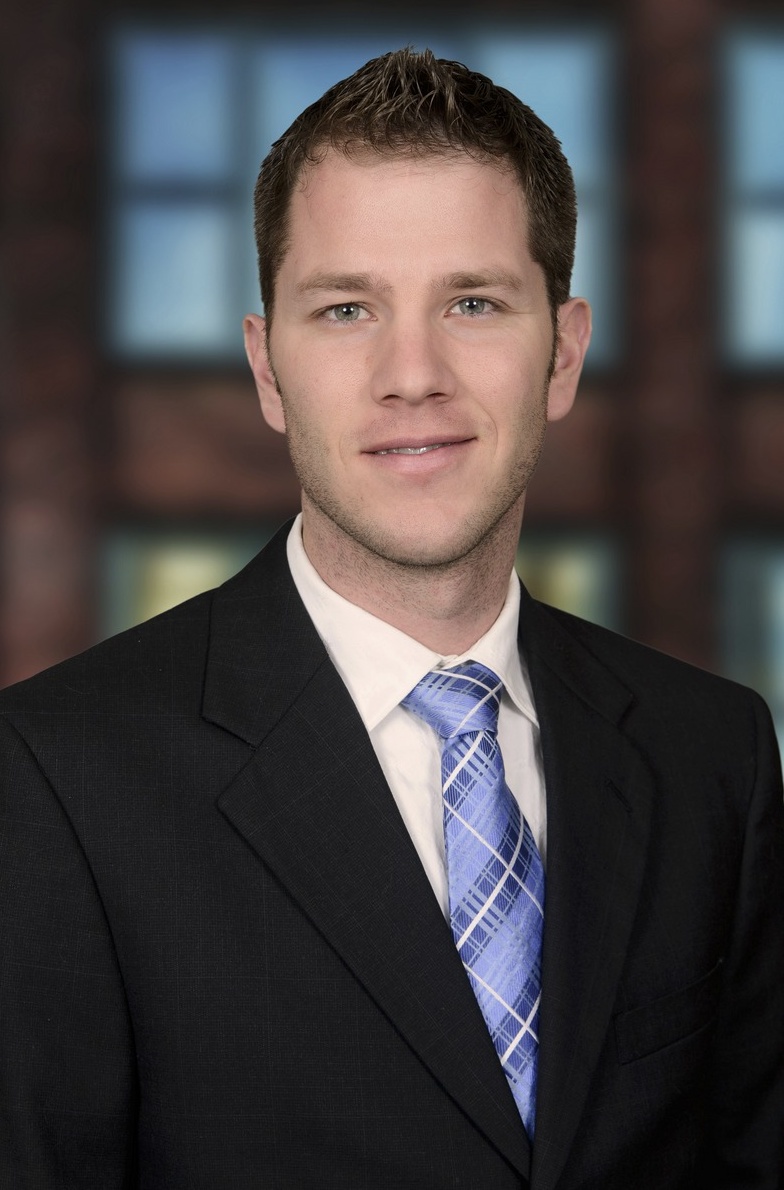 Michael Martin
Favorite Horse: Robin
Michael has served on the Board of Directors for seven years. He works for NAI Sioux Falls as a Commercial Real Estate Broker.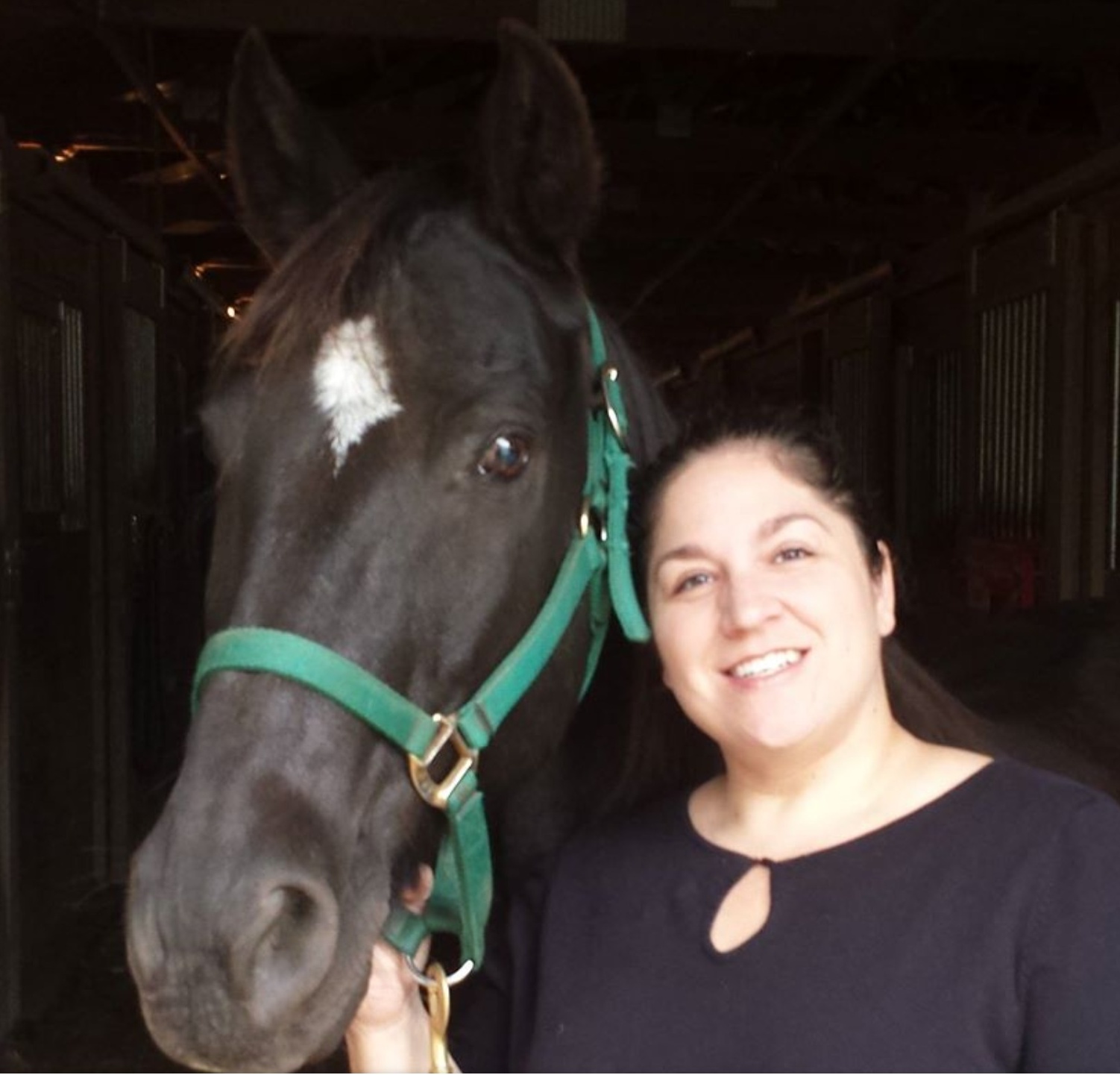 Marisa Draper
Favorite Horse: Diesel
Marisa has served on the board of directors for four years. She is the Finance and Human Resources Manager at The Carroll Institute.