HorsePower horses are a special bunch selected for their calm demeanors, unique gaits, and cooperative attitudes. We use a range of breeds from American Bashkir Curly horses, to Arabians. Our horses are trained to handle the unpredicatability of life in a therapuetic environment, and are treated to care that befits their most special jobs! All horses in our program are given yearly teeth floats, sheeth cleaning, vaccinations and check ups. These lucky critters also regularly recieve chiropractics, Pulse Electro Magnetic Field Therapy (Thank you Midwest PEMF!) , and a few too many apples!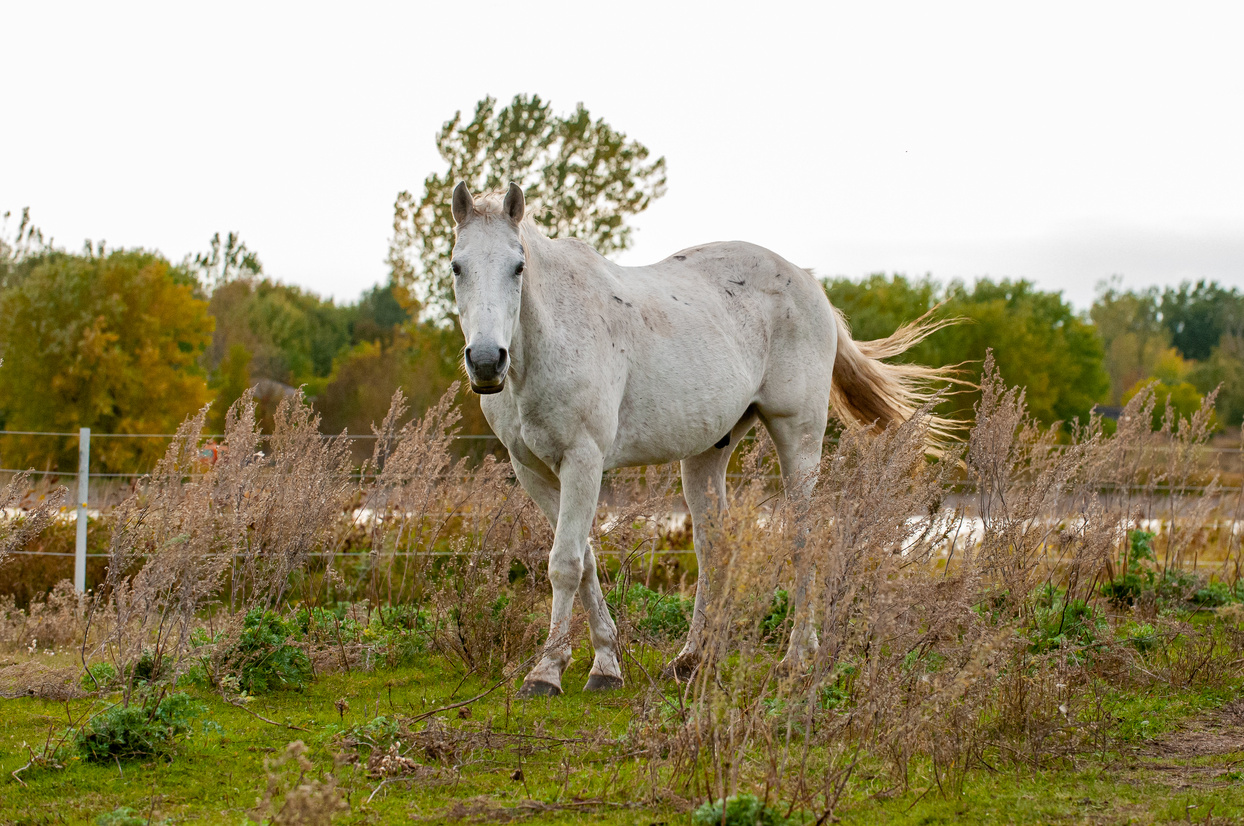 Doc Hudson
Doc Hudson is definitely one of a kind!! Doc is another 16 hand gelding who has really adapted well to our program and is suitable for a variety of riders. He isn't in a hurry to go anywhere and enjoys his naps. We love him here!
Doc Hudson is proudly sponsored by Julia Nyberg! Thank you Julia!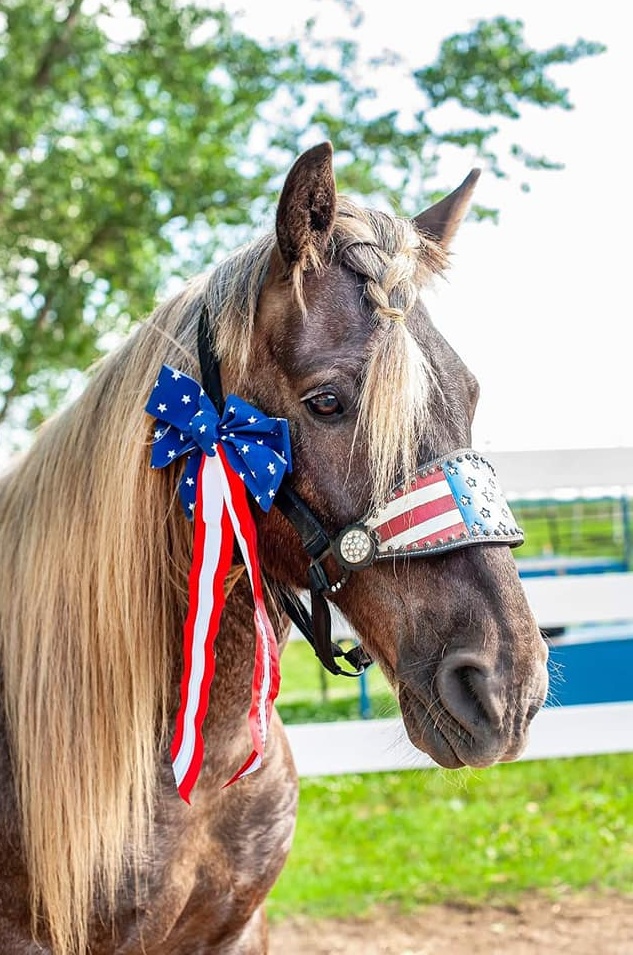 Captain America
Captain America is an 12 year old Gypsy Vanner Horse that was purchased from Kentucky with the generous Sanford's Legends for Kids grant. He is used in both Therapeutic Riding and Hippotherapy and his sturdy 13 hand build makes him extremely adaptable to many different sized riders.
Captain is proudly sponsored by Sarah Rahn!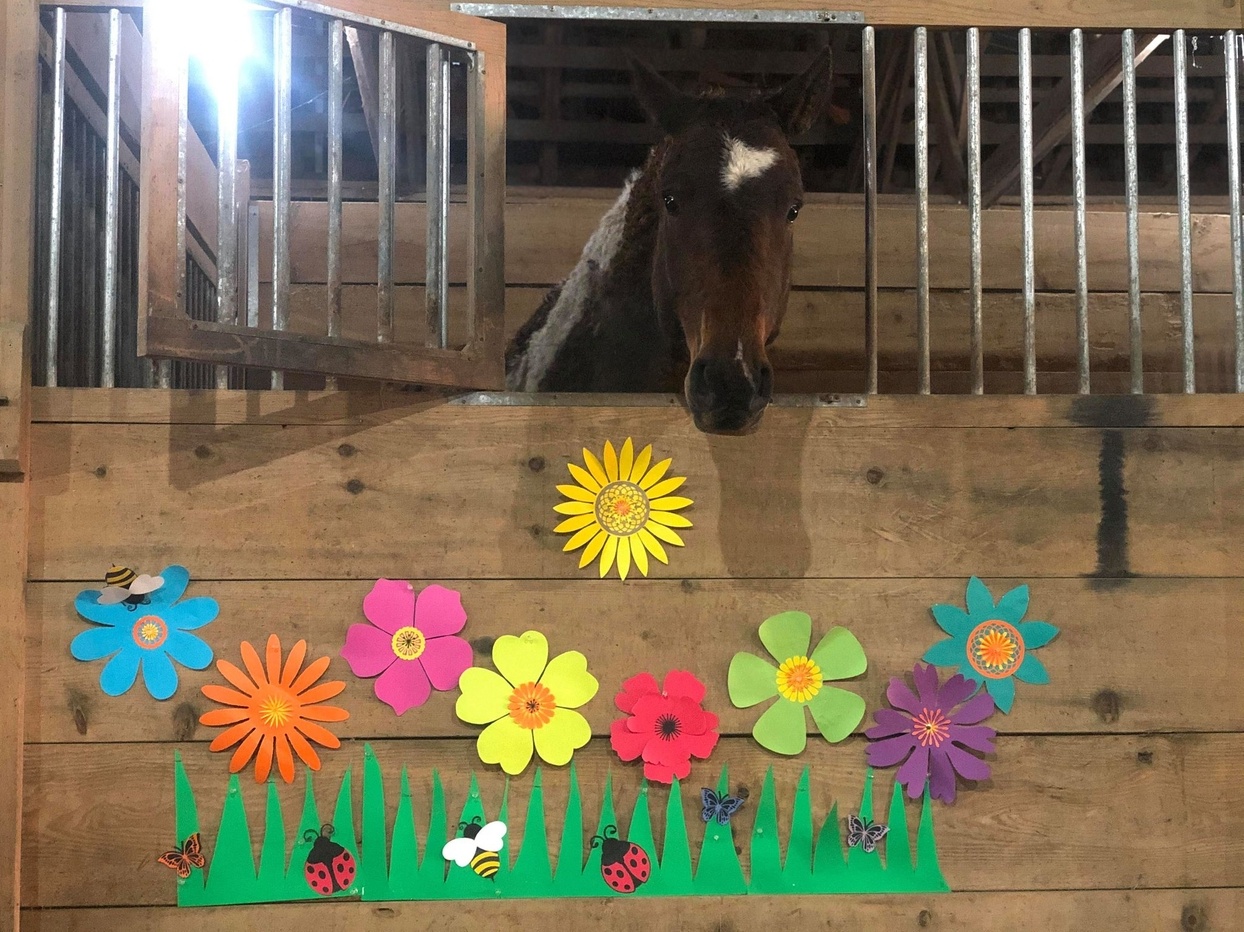 Arrow
Arrow has quickly become a crowd favorite as one of the newest members of the HorsePower Herd. He is an American Bashkir Curl! A couple of fun facts about this breed--he is hypo-allergenic, and he has no mane or tail! His young spirit and curiosity make him a very loveable guy. We are excited to have him on board!
HUGE Thank you to Novak Sanitary for sponsoring Arrow!
Diesel
Diesel is one of our "huskier" quarter horses. His bulky 16.2 hands have been a huge asset to our Therapeutic Riding program for our bigger riders. Diesel is a gentle giant who knows when to tone down the power so as not to intimidate our riders. He is an independent guy and sometimes enjoys grazing by himself.
Thank you to Thomas Excavation for sponsoring Diesel!
Rusty
Rusty is a very responsive horse, making him a great mount for our more independent riders. His narrow withers make him a great horse for those riders that have difficulty with tight muscles. Rusty is owned by Raechel Malmberg, and loved by all.
Rusty is proudly sponsored by Joette Everist. Thank you, Joette!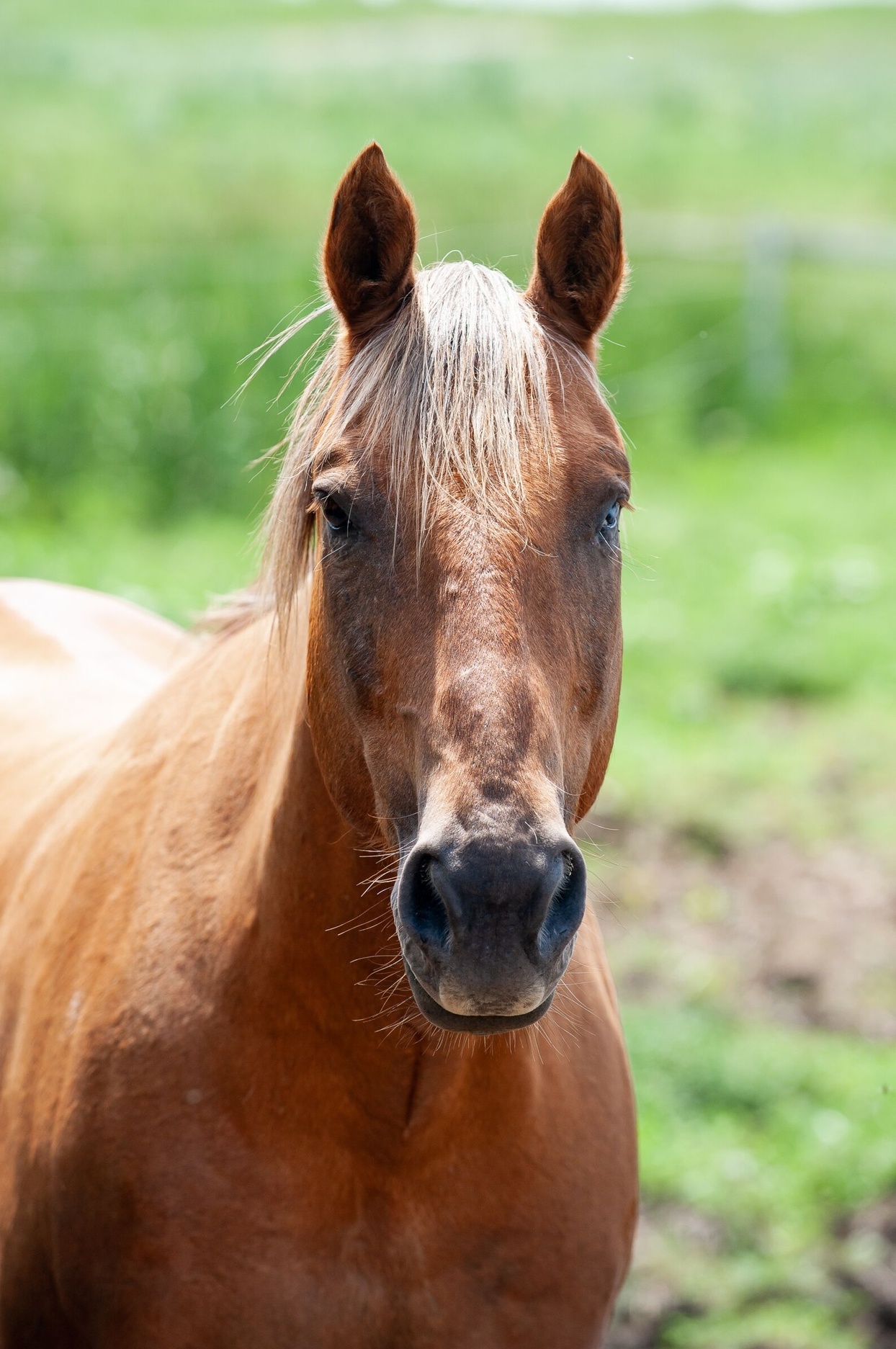 Uno
Uno is a dark Palomino gelding and is one of HorsePower's more experienced horses! Uno got his name from only having one working eye. He does not let this slow him down or stop him from being a calm and quiet mount for nervous riders. Uno is a class clown when out in the pasture and enjoys picking on other horses until they play with him.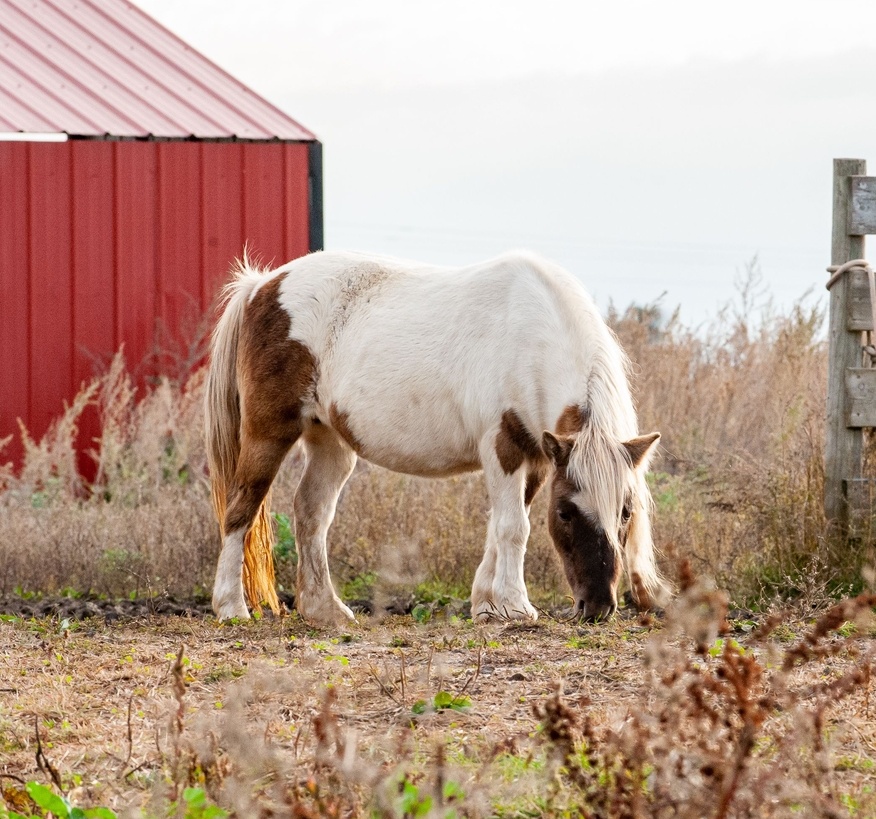 Sarsaparilla
Sarsaparilla or "Sassy" for short is HorsePower's first miniature horse! With her small stature and sweet demeanor, she makes a great addition to help out our more shy participants of the ground work program--who may otherwise be a little intimidated by our larger members. Sarsaparilla also enjoys visiting schools and hospitals where she gets to be the sole recipient of people's affection.
Sassy is proudly sponsored by Maurieva Lykken Thank you, Maurieva!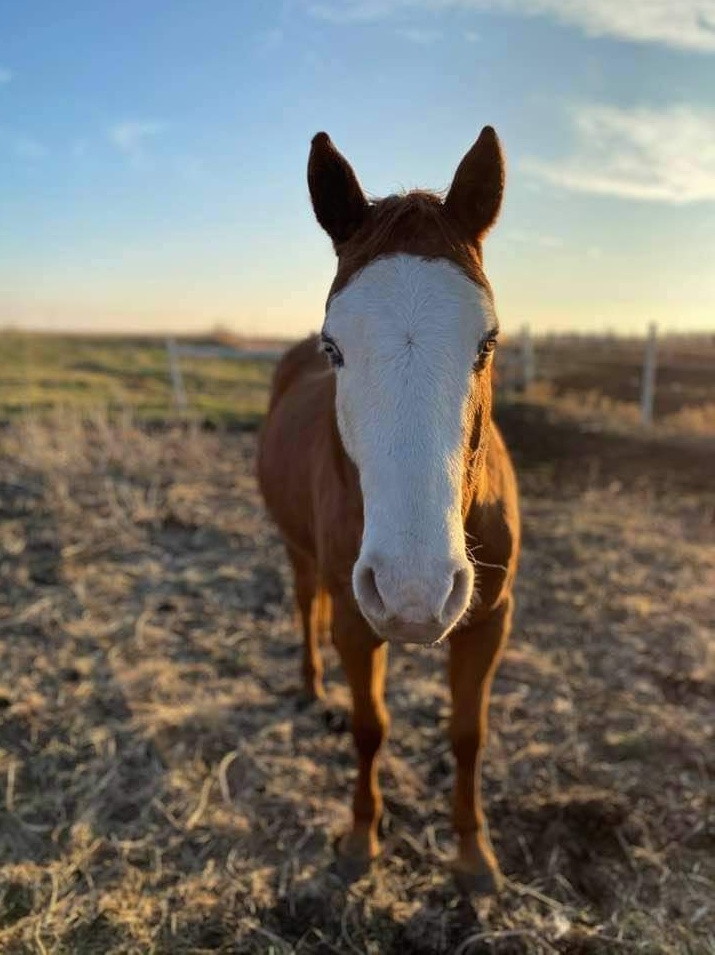 Moon
Moon is the youngest member of our herd and still has a thing or two to learn, but her gentle, kind heart makes her perfect for our program. She is a naturally steady mount whose favorite thing to do is take long trail rides out in the pasture. There isn't much that rattles this lady, but when she first enters the arena she likes to show off by jumping and bucking, and making mischief with the props!
Moon is proudly sponsored by Joette Everist. Thank you, Joette!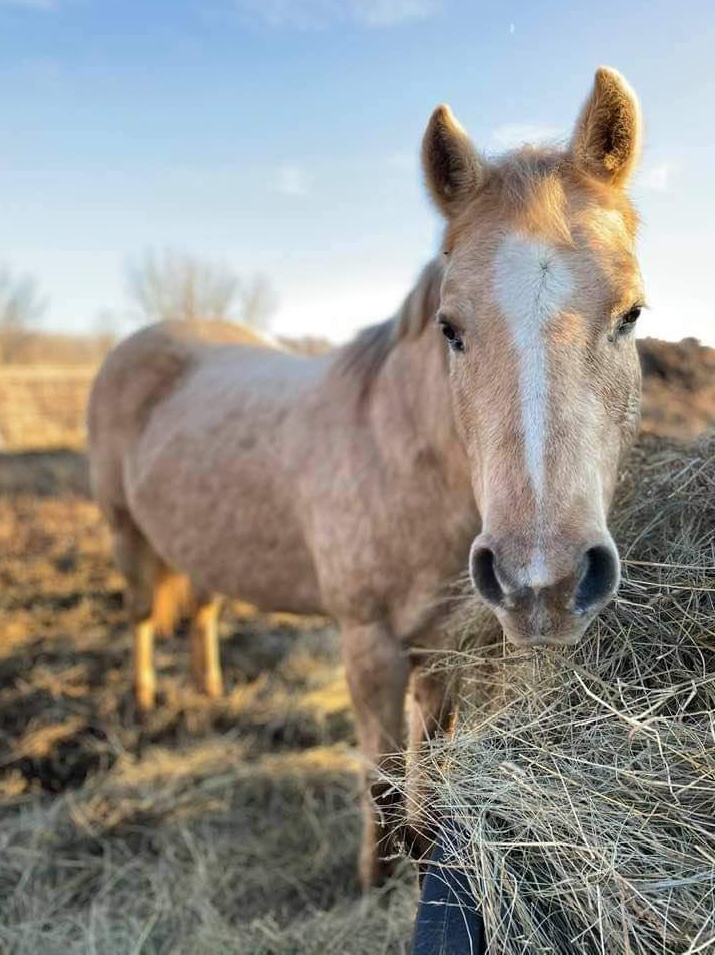 Sundance
Sundance came to us with her sister Moon in 2019. She is working hard to over turn the commonly held belief that ponies are spunky and hard headed! This laid back lady likes to take it nice and slow during lessons, and spends alot of time seeking out love from her handlers.
Sundance is sponsored by Joette Everist! Thank you Joette!
Photo by LeeCBee Photography
Dunny
Dunny is a ten year old mare who was generously donated to us after retiring from a career in cutting. Her calm nature and sturdy build make her a wonderful fit for both the Hippotherapy and Therapeutic Riding programs. She even helps out with Independent Riding! Dunny is a sweetheart and loves being doted on by anyone who will give her a little extra TLC.
Dunny is proudly sponsored by dedicated supporter and volunteer, Susie Lammers. Thank you, Susie!
Photo by LeeCBee Photography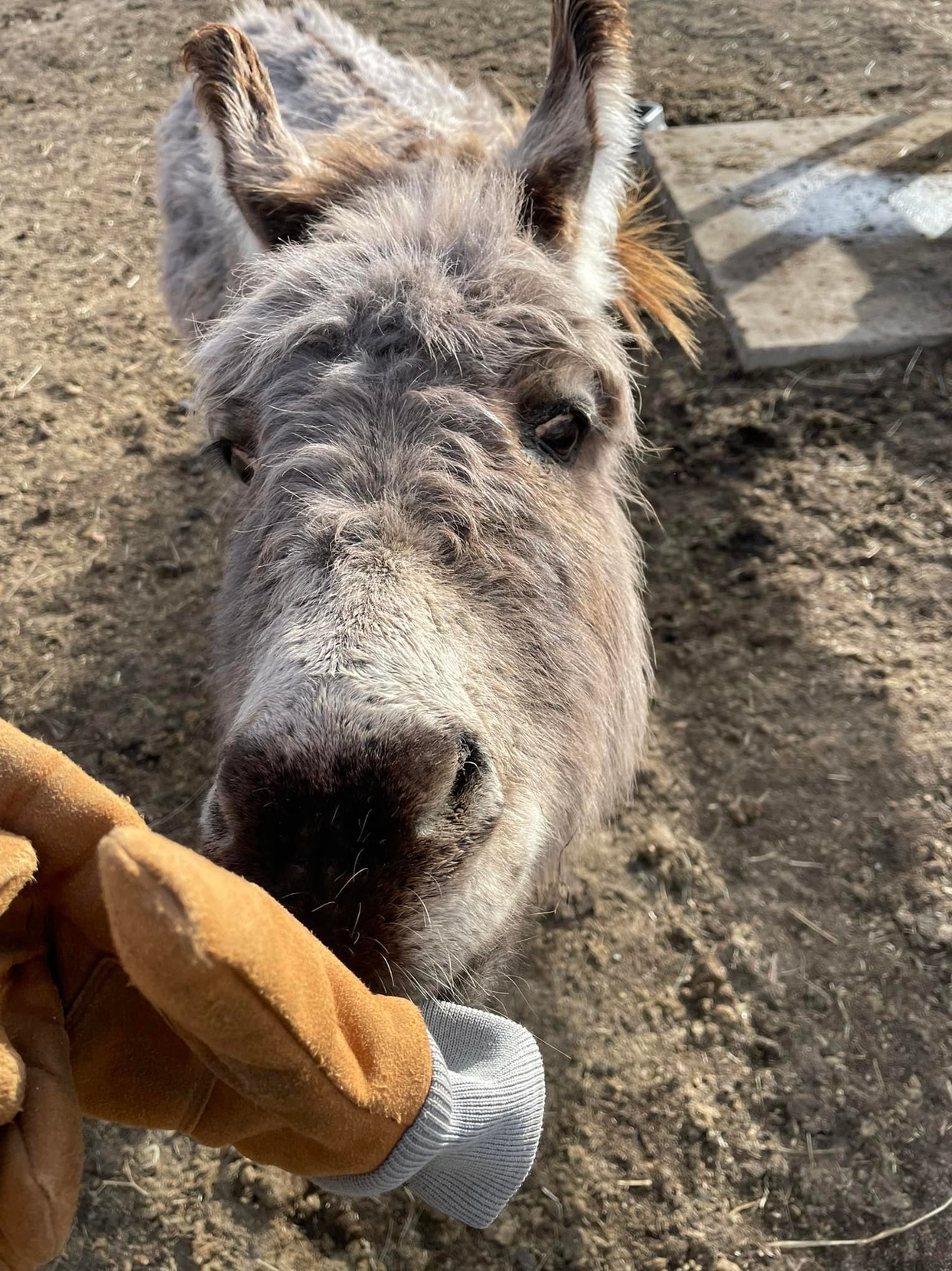 Robin
Robin is a miniature donkey whose favorite past time is bring smiles to the faces of everyone she meets. She is quiet, gentle, and loving, with a good sense of humor, and those lovable donkey ears!
Robin is proudly sponsored by Amanda Gasiecki!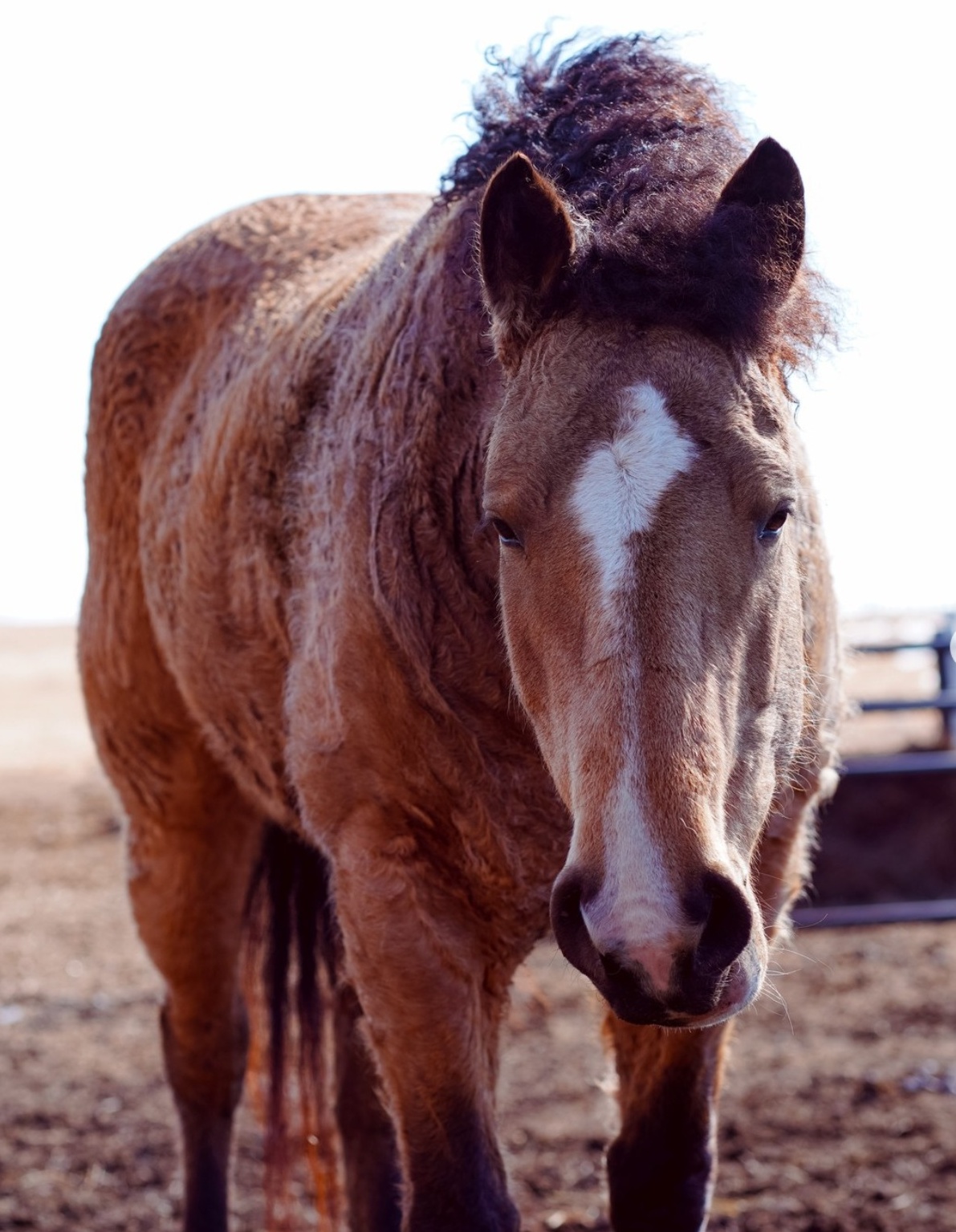 Buttercup
Buttercup is a five year old American Bashkir Curly horse. B enjoys being bathed, groomed, and scratched behind the ears. Although she comes in at a mere 14.3 hands she is a powerful mover whose gigantic trot is fun to watch out in the pasture!
Buttercup is generously sponsored by long time HorsePower supporter Joette Everist!
Photo by LeeCBee Photography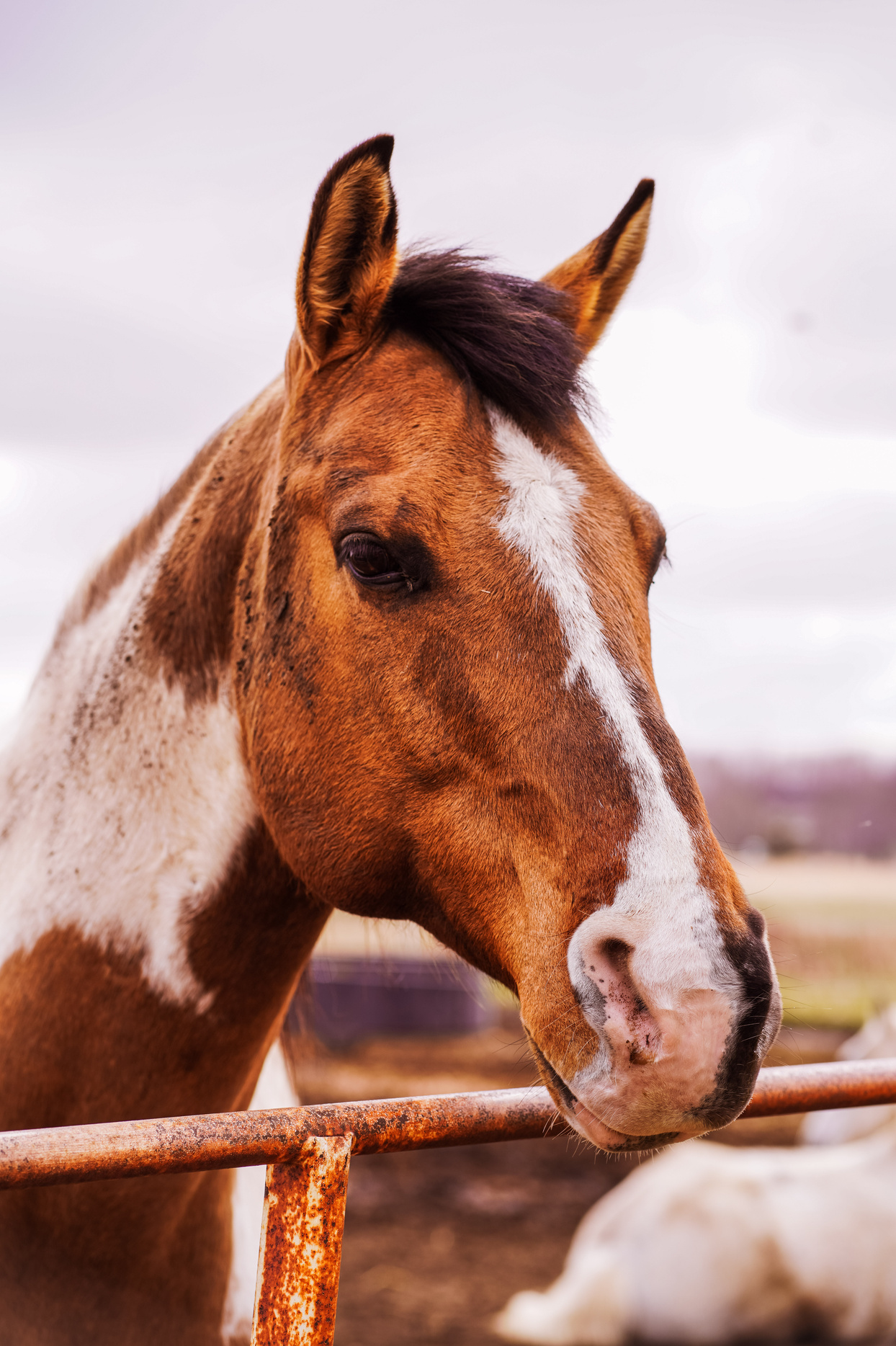 Cisco
Cisco is a 15 year old paint who has a gentle sensitive personality. He is a whopping sixteen hands! Cisco does not always like to have his face touched, but does enjoy a good wither rub!
Cisco is sponsored in memorial of horse lover Catherine D. Thank you for making his important work possible!