Eric Hartel, Executive Director
New Bio coming soon.......
Kimberly Shafer, Program/Volunteer Coordinator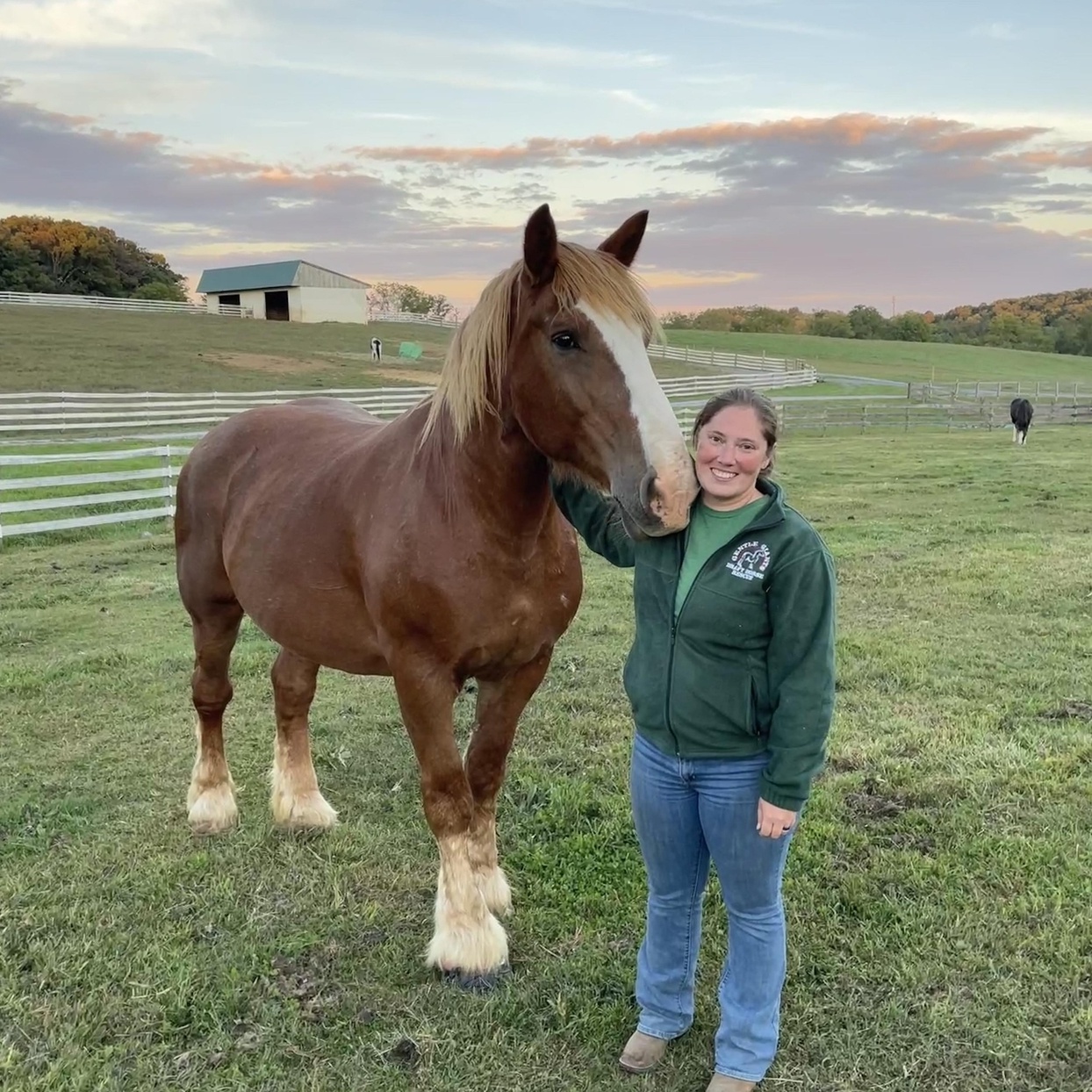 Kim is the Program/Volunteer Coordinator. Kim grew up in Hartford and graduated from West Central. After marrying her husband Ben, who was in the Air Force, they moved to Wichita, KS. It's in KS where Kim first volunteered at a Therapeutic Riding Center and she has been passionate about the programs ever since. She has volunteered and worked at various centers around the country. Kim has gone to school for and worked as a Veterinary Technician. Her love for horses was instilled in her at a young age when she would help her aunt and uncle with their Percherons. In her off-time Kim loves to go camping with her extended family and photographing landscapes and nature.
Lacy Steiger Murry, Therapeutic Riding Instructor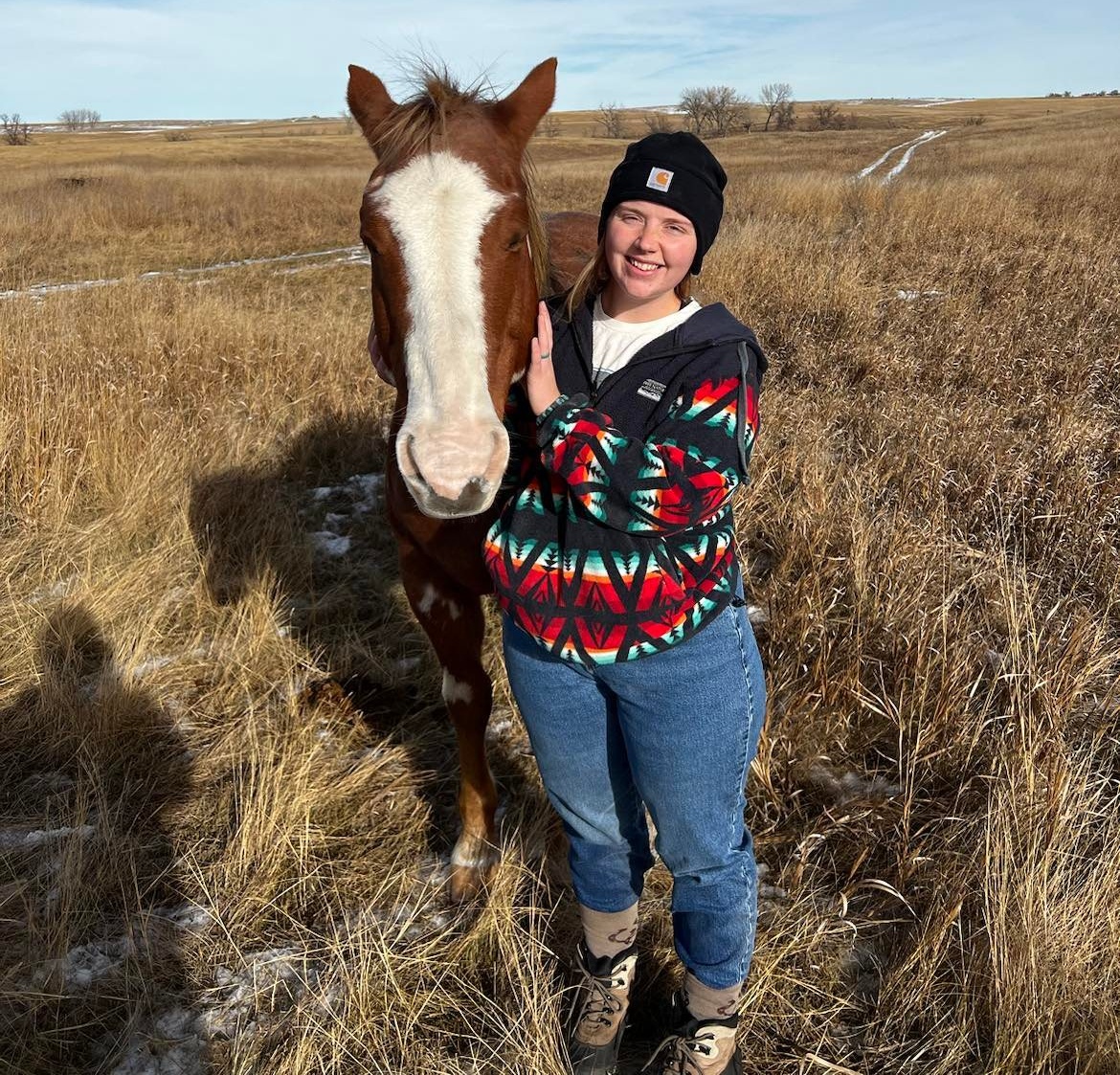 Lacy is the Therapeutic Riding Instructor. Lacy grew up helping on her family's ranch, participating in 4H rodeos at an early age and spending as much time with her horses as she could. "I took my time with horses for granted, it wasn't until I left for college that I realized how lucky I was. I found myself driving 6 hours home just to be with them." In college she went searching for jobs where she could work with horses and people. Lacy believes that everyone should have the opportunity to build that bond with a horse if they desire to. This led her to Joy Ranch, where she got the incredible opportunity to be a Therapeutic Riding instructor, "It opened my eyes to how helpful and healing horses can be". After working at Sesdac and in the Special Ed Department in Vermillion, Lacy still wanted to connect people with horses. That lead her to HorsePower. "Each rider's abilities and horse's abilities are different, I'm grateful for the opportunity to work alongside them as they accomplish goals together."
Tammy Doan, Occupational Therapist-Hippotherapy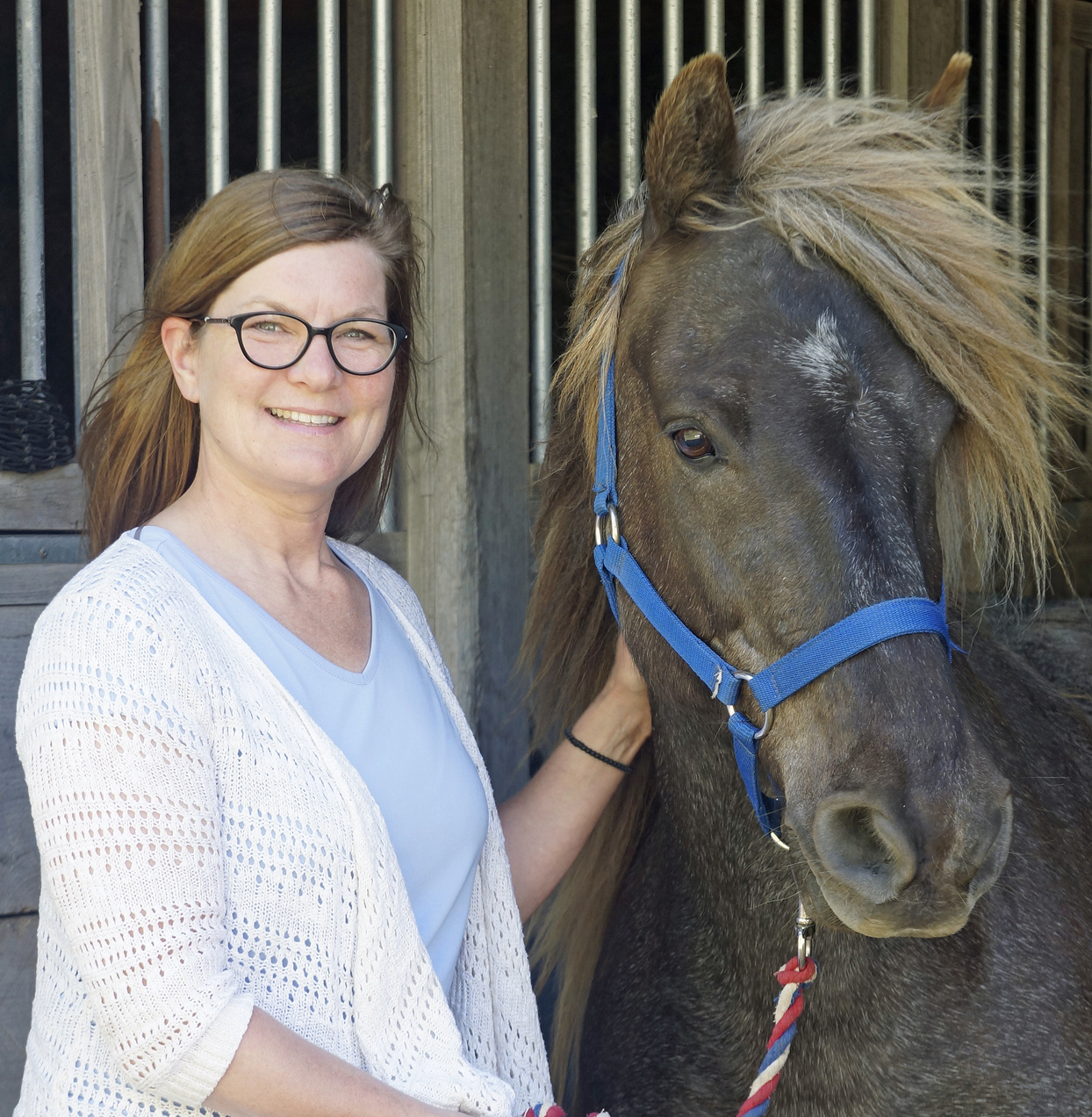 Tammy Doan began her HorsePower journey as a volunteer in January of 2015 and found herself filling a very valuable role--Occupational Therapist for the Hippotherapy Program--by May 2015. Tammy was born and raised in North Dakota and received her Occupational Therapy degree from the University of Minnesota. She has lived in South Dakota since 1998. Through her OT career, Tammy has provided her services in a variety of settings including the school system, residential care centers, long term care facilities, community outpatient, and home health. Along with her desire to help others reach their full potential, Tammy has a love for horses. "I believe the power of a horse to help facilitate therapy goals is a truly amazing and unique experience. I am very excited to be a part of HorsePower's mission!"
When Tammy is not at the barn, she can be found cruising the back country roads on her motorcycle, spending time with her family, attending hard-rock concerts with her daughter, or snuggled up to a good Halmark show. We are so thrilled to have Tammy as a part of our team!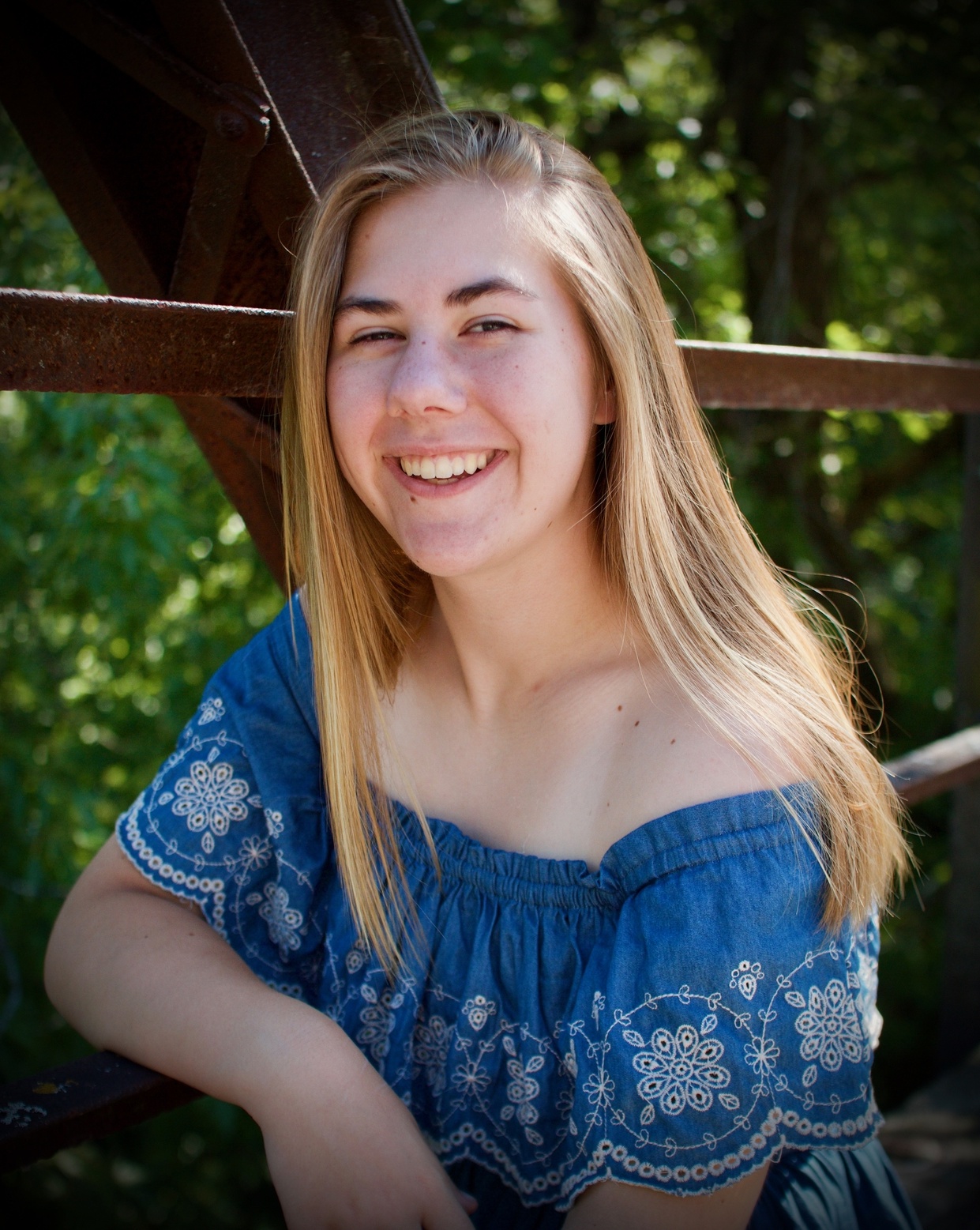 Samantha Erickson, Independent Riding Instructor
Hello! My name is Samantha, but most people call me Sam. I'm currently going to school here in Sioux Falls at Augustana and am looking forward to applying to medical school after graduation. Horses have been a big part of my life for as long as I can remember. I've ridden for a number of years in both disciplines, though it's been a while since I've worked in an English saddle. When I'm not around the barn I'm usually in class, in the kitchen, or getting outside. I enjoy exploring the many parks here, baking, and going to the farmer's market in the summer!