Chelsey Mielke, Program Coordinator
Chelsey joined our team in January 2022. She graduated Fort Lewis College Durango, with a Buisness Degree in Tourism and Hospitality. Leaving Colorado, she and her boyfriend moved to Hartford South Dakota, and then got married in June of 2021. Chelsey has a huge passion for others, and her biggest love in life is horses. Combining the two, is a dream come true. Chelsey trains horses after she is done with work, but you will always catch her with her dogs, or outside enjoying life.
Tammy Doan, Occupational Therapist-Hippotherapy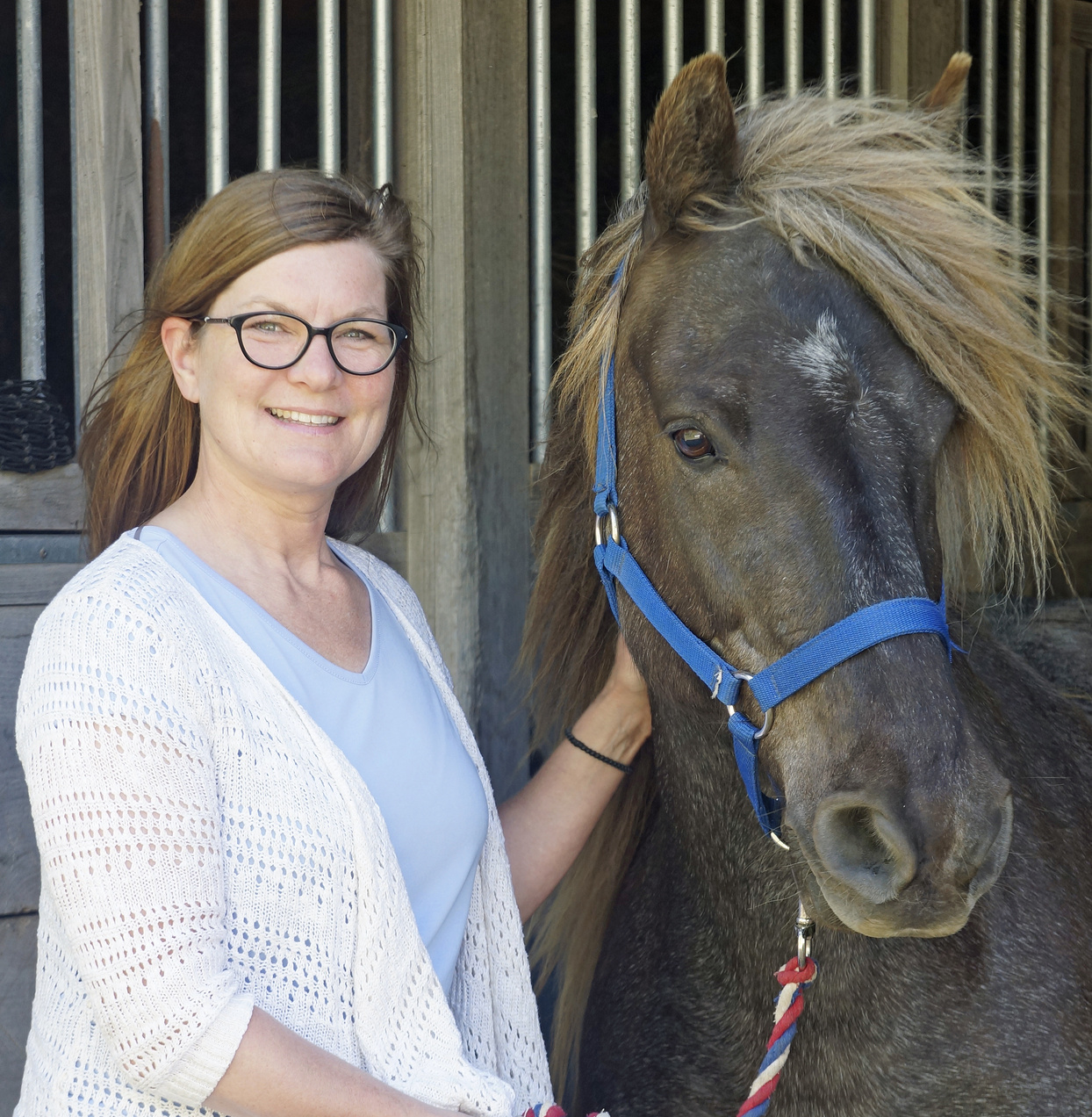 Tammy Doan began her HorsePower journey as a volunteer in January of 2015 and found herself filling a very valuable role--Occupational Therapist for the Hippotherapy Program--by May 2015. Tammy was born and raised in North Dakota and received her Occupational Therapy degree from the University of Minnesota. She has lived in South Dakota since 1998. Through her OT career, Tammy has provided her services in a variety of settings including the school system, residential care centers, long term care facilities, community outpatient, and home health. Along with her desire to help others reach their full potential, Tammy has a love for horses. "I believe the power of a horse to help facilitate therapy goals is a truly amazing and unique experience. I am very excited to be a part of HorsePower's mission!"
When Tammy is not at the barn, she can be found cruising the back country roads on her motorcycle, spending time with her family, attending hard-rock concerts with her daughter, or snuggled up to a good Halmark show. We are so thrilled to have Tammy as a part of our team!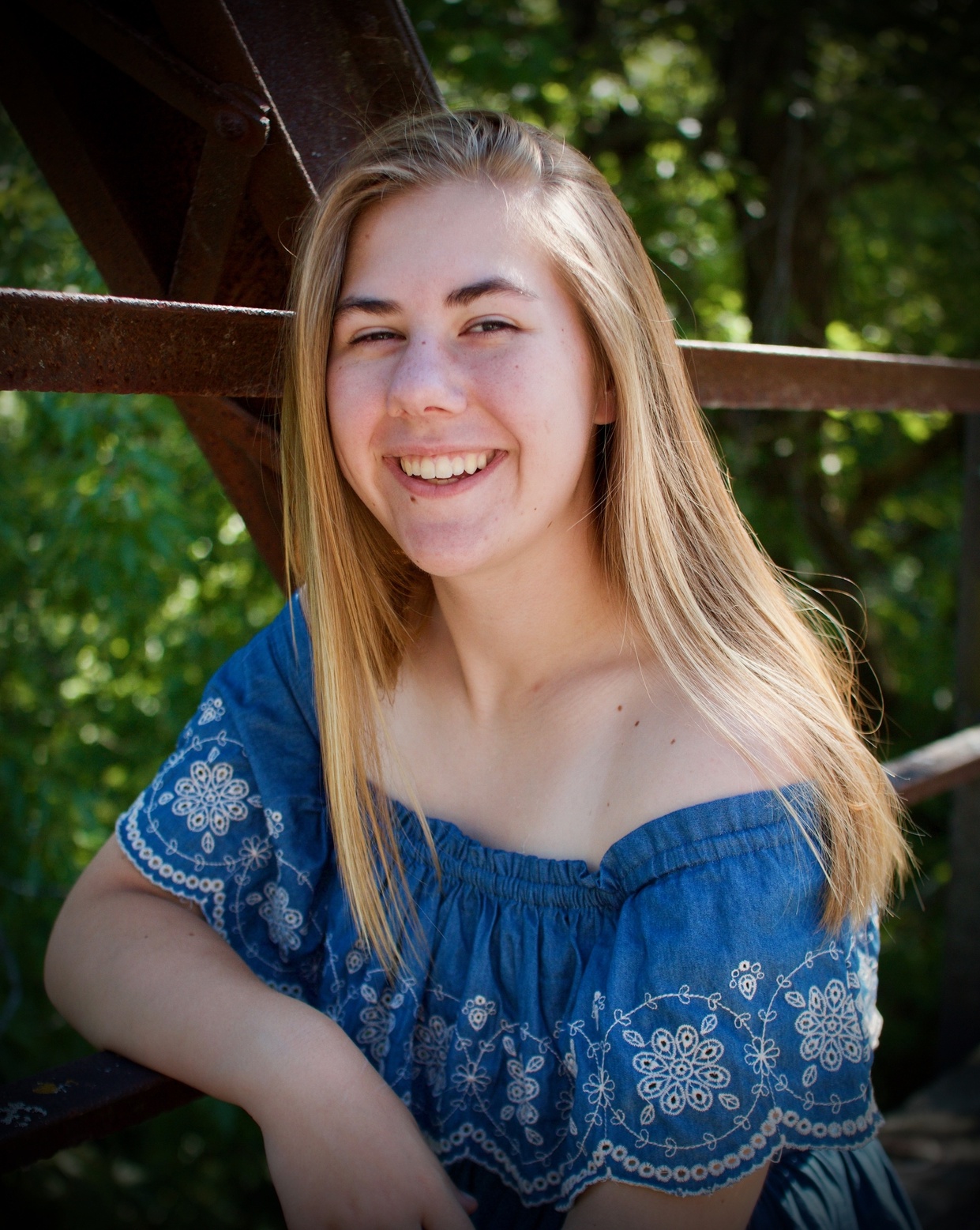 Samantha Erickson, Independent Riding Instructor
Hello! My name is Samantha, but most people call me Sam. I'm currently going to school here in Sioux Falls at Augustana and am looking forward to applying to medical school after graduation. Horses have been a big part of my life for as long as I can remember. I've ridden for a number of years in both disciplines, though it's been a while since I've worked in an English saddle. When I'm not around the barn I'm usually in class, in the kitchen, or getting outside. I enjoy exploring the many parks here, baking, and going to the farmer's market in the summer!