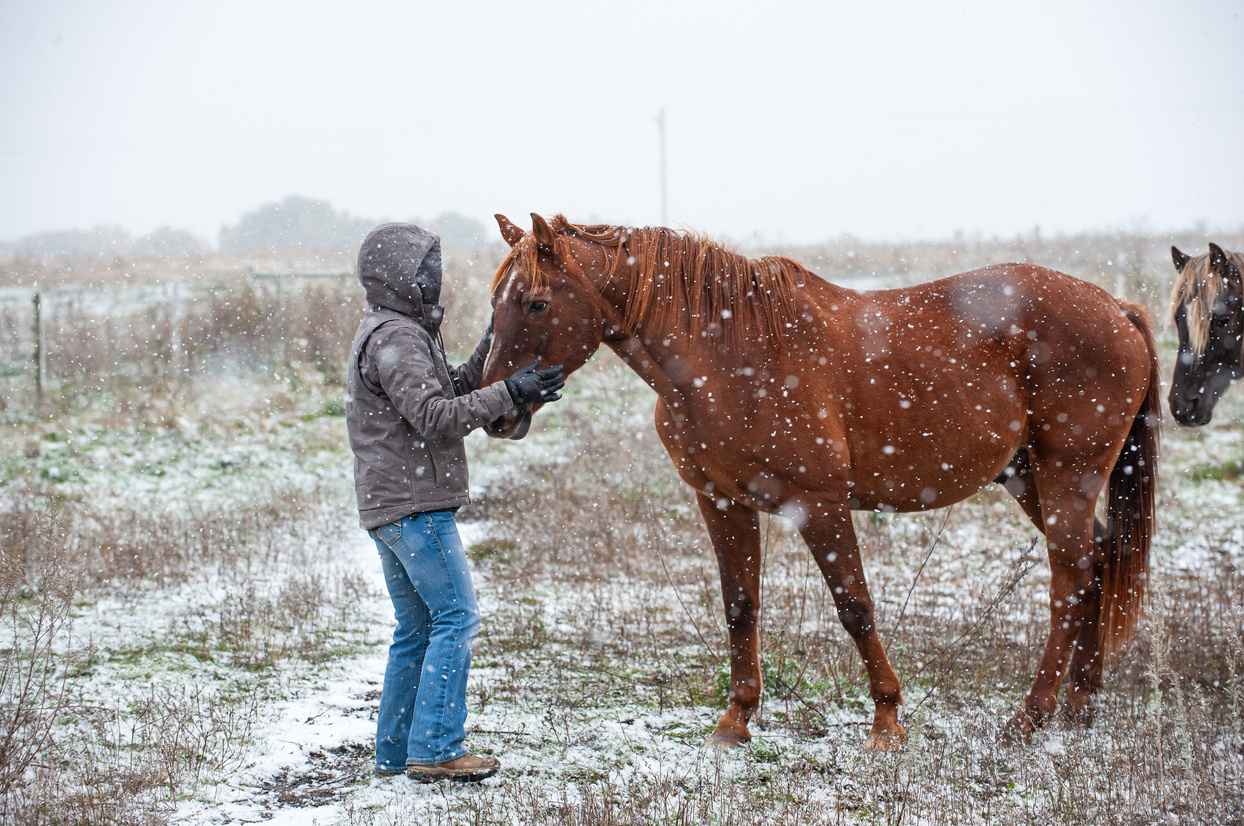 We believe that as providers we are only a companion on each individuals separate journey toward reaching their absolute potential as a person.
The Foundation of Our Work
HorsePower is a therapeutic riding facility dedicated to providing client centered complementary therapies to the greater Sioux Empire. We are comprised of five unique programs that are designed to support the recovery, health, and well being of individuals facing physical, cognitive, and emotional challenges.
For over 5,000 years the fate of the horse, and the fate of man has been inextricably intertwined. Over the course of history we have learned to adapt and survive together using each of our strengths to face any number of adversities. Together we have weathered some of the most challenging periods in history. Whether it be carrying us into battle, plowing our fields, or broadening the horizons of travel, our relationship with the horse has undoubtedly changed the course of human history for the better.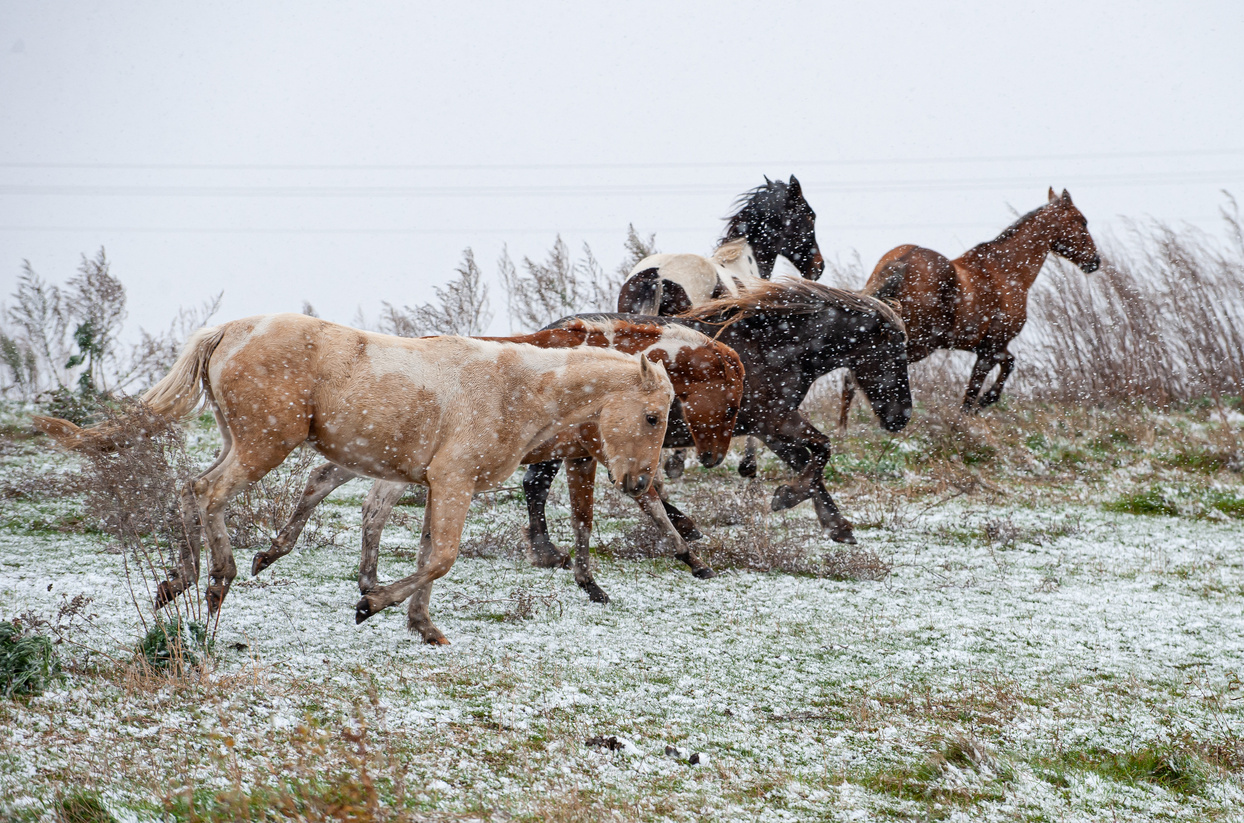 Barely 100 years ago we parted ways with our loyal companion in favor of faster motorized travel, but the bond that formed over the thousands of years of shared history survives. In the world of equine therapy we believe that the same strength and loyalty that once allowed horses to carry man into battle can also be harnessed to assist riders in overcoming other challenges. This is why throughout the world organizations like ours strive to provide equine assisted therapies to individuals living with any number of disabilities.
Through research we have discovered that horses have more to give humans than we understood in the past. Vestibular stimulation, core muscle growth, emotionally stable companionship, and empathy are only a few of the many ways horses can challenge riders to acheive goals previously thought to be impossible. Using these best practices HorsePower provides the chance for our riders to benefit from the age old bond of the horse on their journey toward reaching their fullest potential.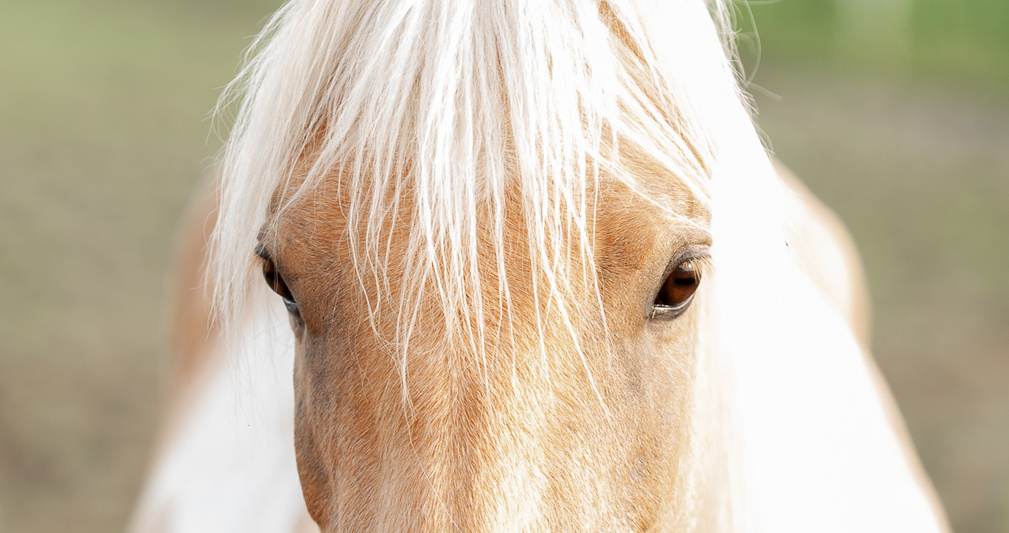 Our Philosophy
Our philosophy at HorsePower is that every unique perspective that we encounter helps to make us better people Together with all of the strengths and weaknesses of each individual we are better able to face the challenges seen and unseen that every person must encounter in life. We are dedicated to creating a safe place for people to challenge themselves and learn from others. We are commmitted to uplifting all who come into contact with our organization, and remembering to meet every adversity with a sense of curiousity and hope. We believe that as providers we are only a companion on each individuals separate journey toward reaching their absolute potential as a person. Each of us at the barn feel tremendously blessed to be able to share the hardships and triumphs of their lives!
Welcome to our program offerings!
Our programs are set up in five eight-week sessions. Riders' eligibility is determined by a HorsePower assessment and a doctor's permission form. All forms (see Resources page) need to be filled out prior to the assessment. All participants must have a physician's signature prior to riding. Additionally, those participants seeing a physical and/or occupational therapist must have their forms completed by the appropriate professional(s). Forms are completed annually, though some may be less often with physician's consent. Please note that there are some conditions that may be a contraindication for riding. This may not mean a rider cannot ride, but it does mean that the individual with this condition must be assessed thoroughly.
We offer the programs outlined below:
Published by Robin L Gabriels 1 , Zhaoxing Pan 2 , Briar Dechant 2 , John A Agnew 3 , Natalie Brim 3 , Gary Mesibov 4
July 2015
This study expands previous equine-assisted intervention research by evaluating the effectiveness of therapeutic horseback riding (THR) on self-regulation, socialization, communication, adaptive, and motor behaviors in children with autism spectrum disorder (ASD).
Published by Fabiana Moraes Flores 1 , Frederico Dagnese 2 , Fernando Copetti 3
July 25th 2019
Hippotherapy is described as a rehabilitation method for postural control in children with cerebral palsy. Horse's movements can be manipulated during hippotherapy's sessions with horse walking on different surfaces and at different speeds. The purpose of this study was to assess if dynamic sitting postural control in children with cerebral palsy in hippotherapy is modified when surfaces (sand or asphalt) and horse's walking speed (slow or faster) are changed.
Published Febuary 6th 2017 by Frontiers in Public Health
Riding on a half-breed horse or a pony improved the ability to perform Go/No-go tasks and solve arithmetic problems, possibly through sympathetic activity. Some horses, like the Kiso, might provide a healing effect to children through parasympathetic activity. Statistically significant differences in the three-dimensional acceleration and the autonomic activities were observed among the three horses. The acceleration in the Kiso horse group during walking in hand was significantly different from those involving the other two horses, indicating that the vibrations produced by these horses might modify the autonomic activities.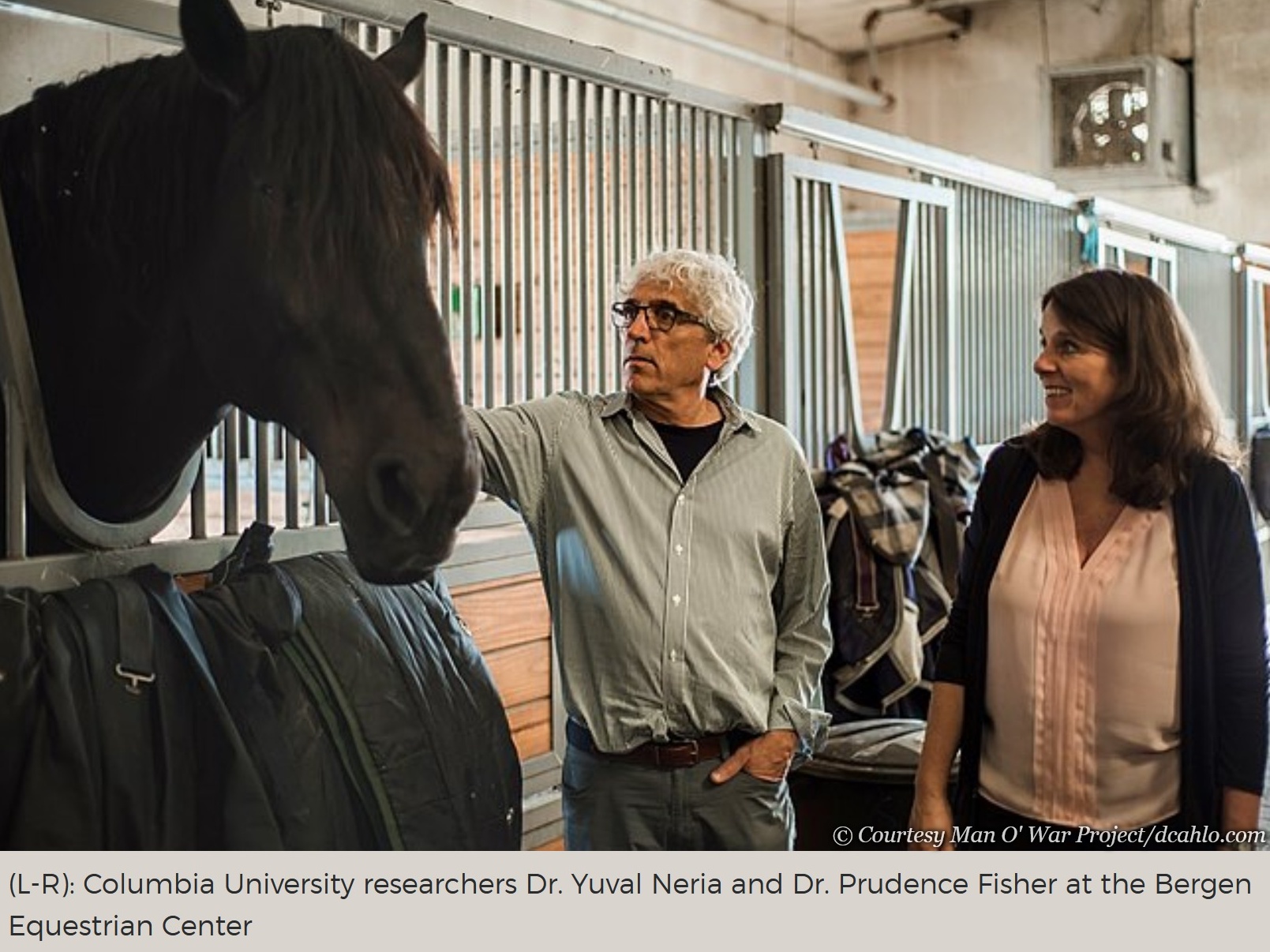 By Azmira Maker March 23rd 2019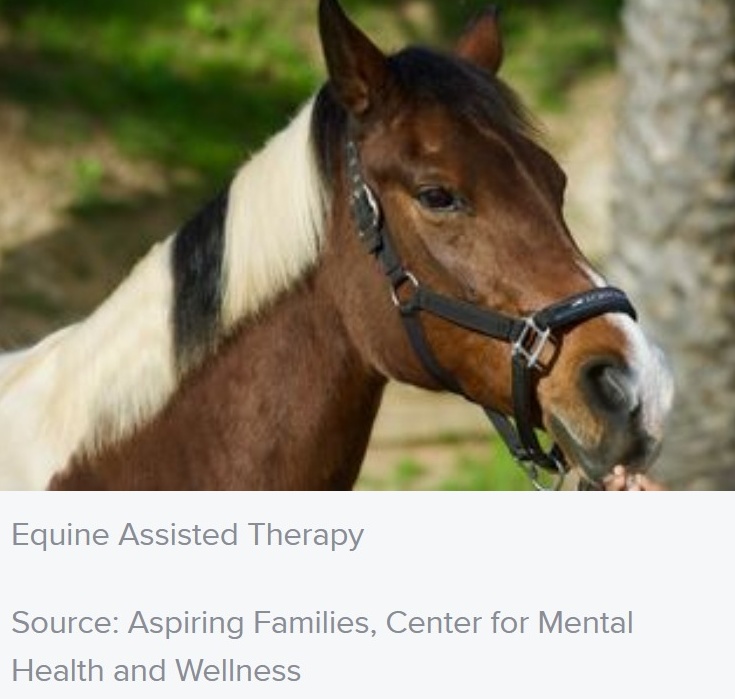 There is increasing recognition and integration of Equine Assisted Therapy in the traditional mental health field. Growing evidence supports the effectiveness of treatment with horses in a therapeutic environment. Studies have resulted in a body of literature supporting the therapeutic value of the human-animal interaction.
By Tuba Tulay Koca and Hilmi Ataseven January 5th 2019
Hippotherapy is a form of physical, occupational and speech therapy in which a therapist uses the characteristic movements of a horse to provide carefully graded motor and sensory input. A foundation is established to improve neurological function and sensory processing, which can be generalized to a wide range of daily activities. Unlike therapeutic horseback riding (where specific riding skills are taught), the movement of the horse is a means to a treatment goal when utilizing hippotherapy as a treatment strategy. Hippotherapy has been used to treat patients with neurological or other disabilities, such as autism, cerebral palsy, arthritis, multiple sclerosis, head injury, stroke, spinal cord injury, behavioral disorders and psychiatric disorders. The effectiveness of hippotherapy for many of these indications is unclear, and more research has been needed. Here, we purpose to give information about hippotherapy which is not known adequately by many clinicians and health workers.