Published by Robin L Gabriels 1 , Zhaoxing Pan 2 , Briar Dechant 2 , John A Agnew 3 , Natalie Brim 3 , Gary Mesibov 4
July 2015
This study expands previous equine-assisted intervention research by evaluating the effectiveness of therapeutic horseback riding (THR) on self-regulation, socialization, communication, adaptive, and motor behaviors in children with autism spectrum disorder (ASD).
Published by Fabiana Moraes Flores 1 , Frederico Dagnese 2 , Fernando Copetti 3
July 25th 2019
Hippotherapy is described as a rehabilitation method for postural control in children with cerebral palsy. Horse's movements can be manipulated during hippotherapy's sessions with horse walking on different surfaces and at different speeds. The purpose of this study was to assess if dynamic sitting postural control in children with cerebral palsy in hippotherapy is modified when surfaces (sand or asphalt) and horse's walking speed (slow or faster) are changed.
Published Febuary 6th 2017 by Frontiers in Public Health
Riding on a half-breed horse or a pony improved the ability to perform Go/No-go tasks and solve arithmetic problems, possibly through sympathetic activity. Some horses, like the Kiso, might provide a healing effect to children through parasympathetic activity. Statistically significant differences in the three-dimensional acceleration and the autonomic activities were observed among the three horses. The acceleration in the Kiso horse group during walking in hand was significantly different from those involving the other two horses, indicating that the vibrations produced by these horses might modify the autonomic activities.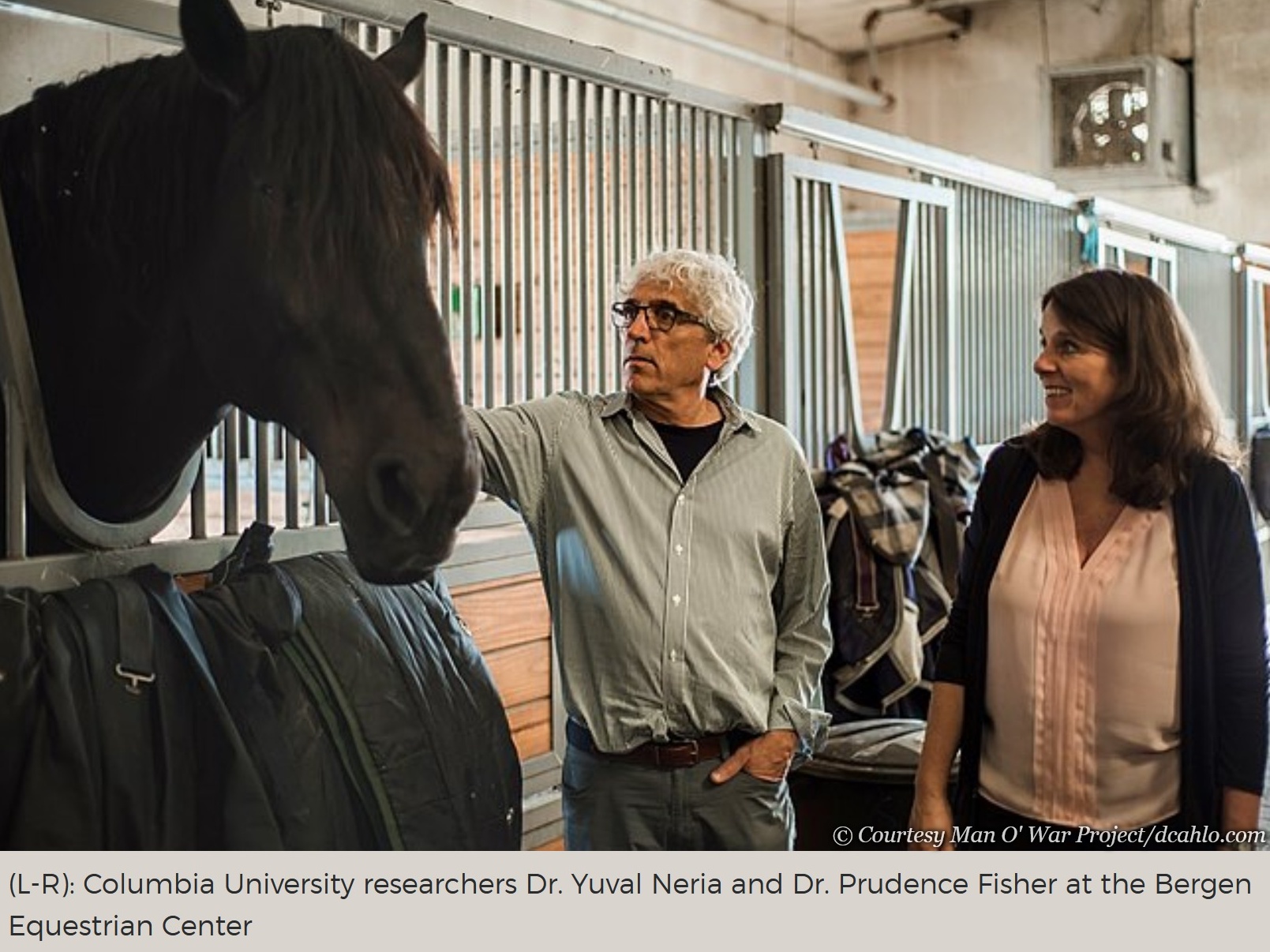 By Azmira Maker March 23rd 2019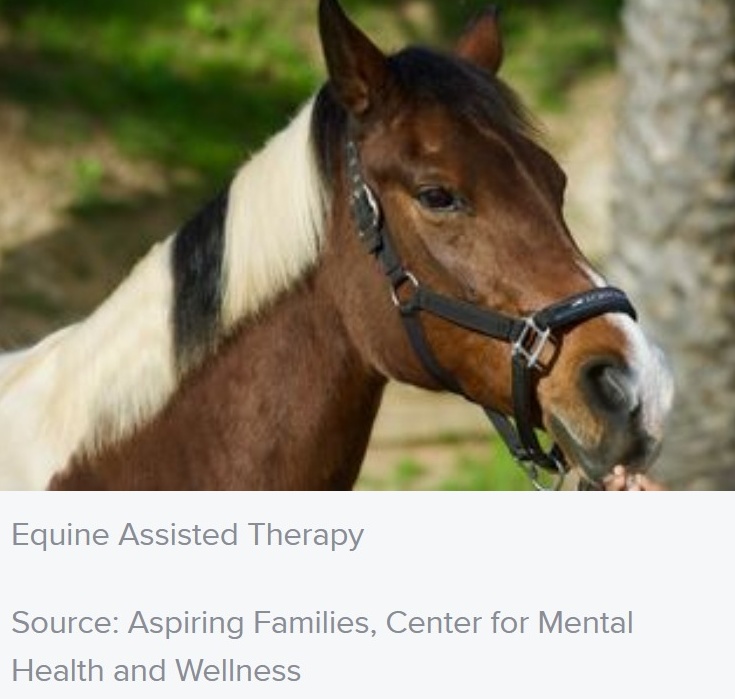 There is increasing recognition and integration of Equine Assisted Therapy in the traditional mental health field. Growing evidence supports the effectiveness of treatment with horses in a therapeutic environment. Studies have resulted in a body of literature supporting the therapeutic value of the human-animal interaction.
By Tuba Tulay Koca and Hilmi Ataseven January 5th 2019
Hippotherapy is a form of physical, occupational and speech therapy in which a therapist uses the characteristic movements of a horse to provide carefully graded motor and sensory input. A foundation is established to improve neurological function and sensory processing, which can be generalized to a wide range of daily activities. Unlike therapeutic horseback riding (where specific riding skills are taught), the movement of the horse is a means to a treatment goal when utilizing hippotherapy as a treatment strategy. Hippotherapy has been used to treat patients with neurological or other disabilities, such as autism, cerebral palsy, arthritis, multiple sclerosis, head injury, stroke, spinal cord injury, behavioral disorders and psychiatric disorders. The effectiveness of hippotherapy for many of these indications is unclear, and more research has been needed. Here, we purpose to give information about hippotherapy which is not known adequately by many clinicians and health workers.